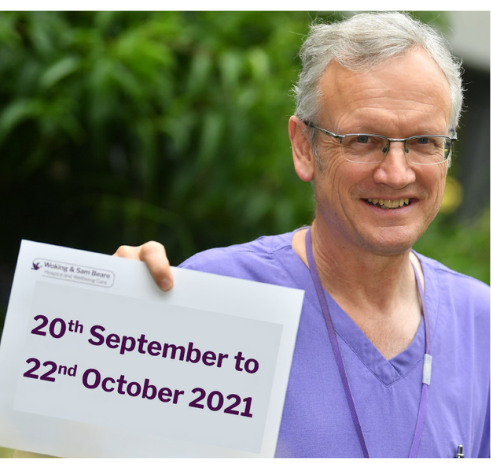 September 28th, 2021
From 20th September to 22nd October, Lodge Brothers Legal Services are supporting Woking & Sam Beare Hospice and Wellbeing Care to offer free time and expertise. Writing a Will ensures your wishes will be fulfilled and loved ones provided for after your death. Gifts in Wills play a vital role in safeguarding future work and leaving a gift to the Hospice will help enable them to reach more of those in the c...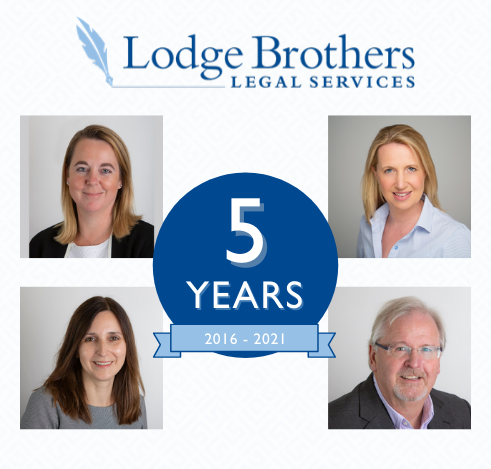 July 7th, 2021
This month, Lodge Brothers Legal Services celebrate their 5th anniversary, which has seen Sophie grow the team from herself to a team of 6 in 2021. Since 2016, they have all worked incredibly hard to build a first class service for our families and become a true asset to the Lodge Brothers business. Robert Lodge, Chairman said, "We are all proud of Sophie and her team and the added service we provide our clients...