September 28th, 2021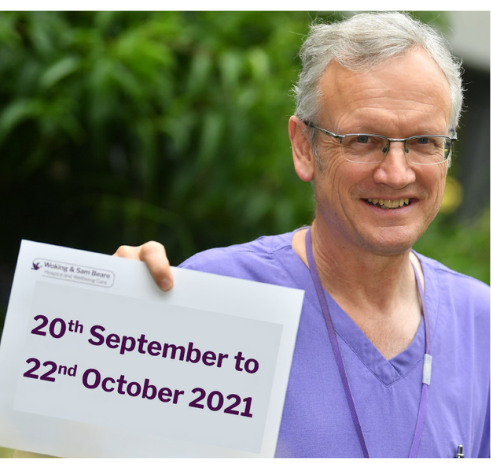 From 20th September to 22nd October, Lodge Brothers Legal Services are supporting
Woking & Sam Beare Hospice and Wellbeing Care
to offer free time and expertise. Writing a Will ensures your wishes will be fulfilled and loved ones provided for after your death.
Gifts in Wills play a vital role in safeguarding future work and leaving a gift to the Hospice will help enable them to reach more of those in the community living with life-limiting illnesses, giving them the support to live a full life with individual attention and dignity up to the end of their life.
For information on how to set up your appointment please visit wsbhospices.co.uk/wills or contact a member of the team.