May 24th, 2019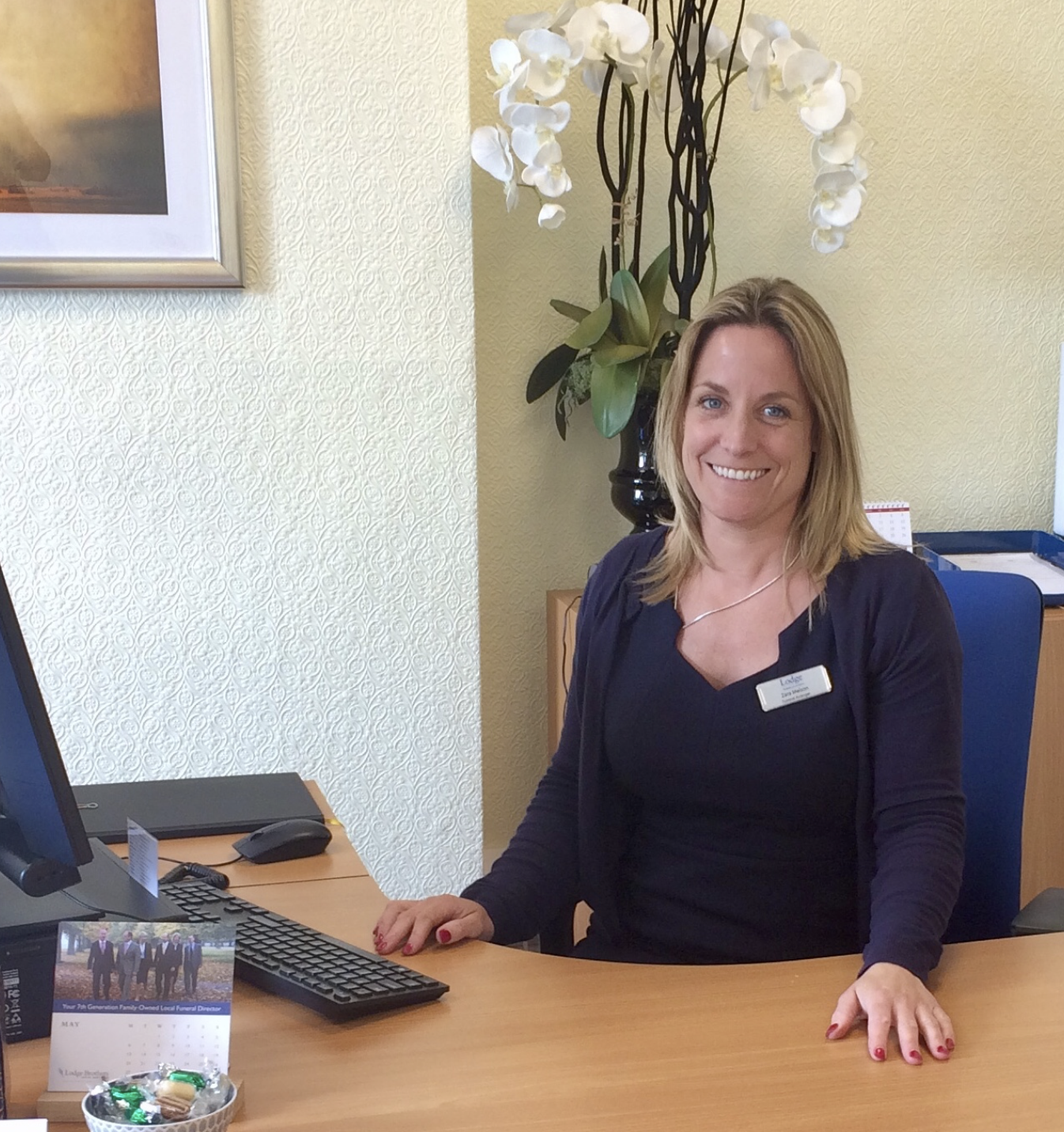 Lodge Brothers & Monk Funeral Directors of Guildford are pleased to announce the appointment of Zara Melson as our new funeral arranger. Zara is no stranger to the funeral industry and has helped arrange a wide variety of funerals for families within the local area.
As a resident of Surrey, her local knowledge and experience is what we have been searching for to continue the high standards previously experienced by clients of Lodge Brothers and Monk in Guildford.
Zara felt privileged to be given the opportunity to join and run the Guildford branch. Unlike other non-family owned businesses, we are not governed by outside ownership or shareholders. We are not constrained in we can offer or how much time we can give in supporting our clients in every detail. We can help each family make their loved one's funeral special and unique to them.
Zara remarked, 'It is a privilege to meet families in their time of need, to offer a professional service creating a personal and memorable funeral day that honours the deceased."
Part of the Funeral Arranger's role is to help people who wish to pre-plan their own funerals – something which has become increasingly popular, where the arrangements are made in as much detail as a person wishes, and then the money is placed into Lodge Brothers own Funeral Plan Trust to safeguard it against future price increases.
Zara is available to discuss your needs Monday to Friday and can be contacted on 01483 562780