November 5th, 2019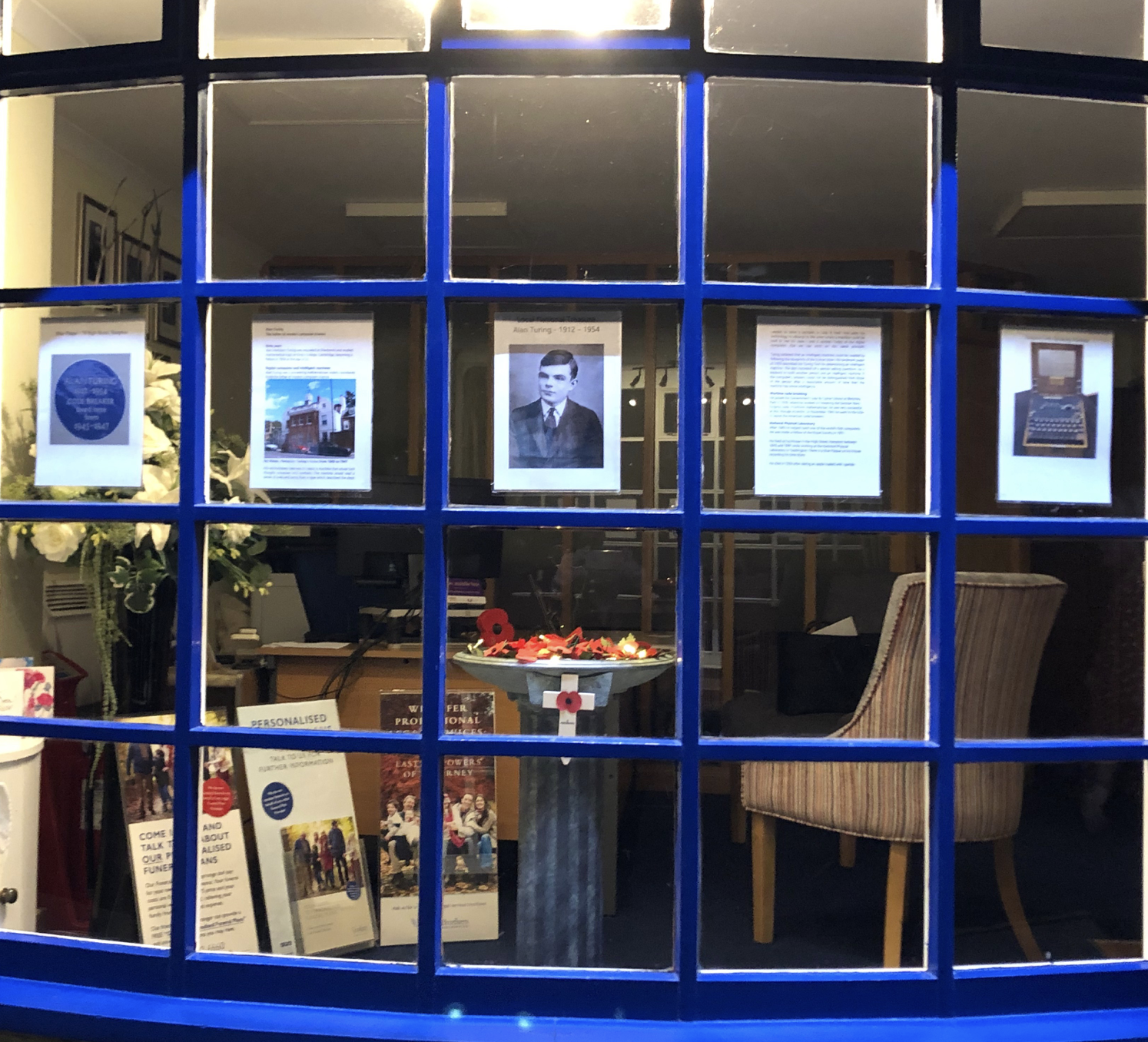 Hampton Hill marks Remembrance day with highlighting local heroes who have made an impact not just locally, but worldwide.
Norman Jackson, who earned a Victoria Cross for bravery in the Second World War. The Norman Jackson Children's Centre on Windmill Road is a valued local resource that is used by hundreds of local families.
Alan Turing  – Code Breaker – lived at Ivy House 78 Hampton High Street (which shows a blue plaque) while working at the National Physical Laboratory in Teddington.