December 18th, 2019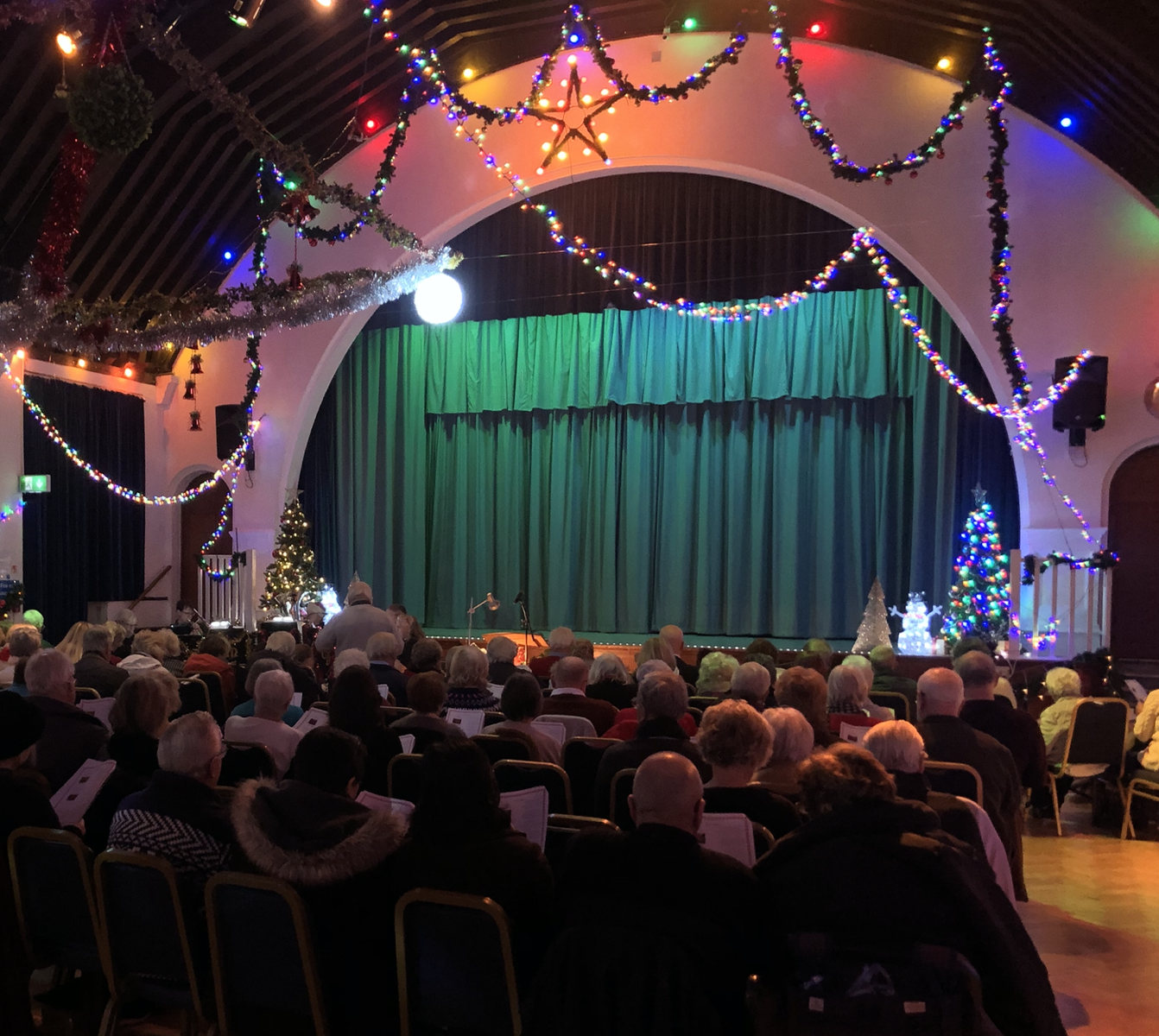 Xenos Foster, District Manager for Lodge Brothers, was again honoured to be invited to this amazing annual event at Whiteley Village. Mulled wine, mince pies and carol singing were seasonally perfect on a cold December evening. It was standing room only as the villagers packed out their village hall, and the audience were still in attendance, even after Xenos had completed reading of the poem entitled "The Statue".
The final carol was sung outside the hall where the village Christmas tree, donated by Lodge Brothers, had its lights turned on by the head trustee of the village.
Merry Christmas one and all!