May 25th, 2016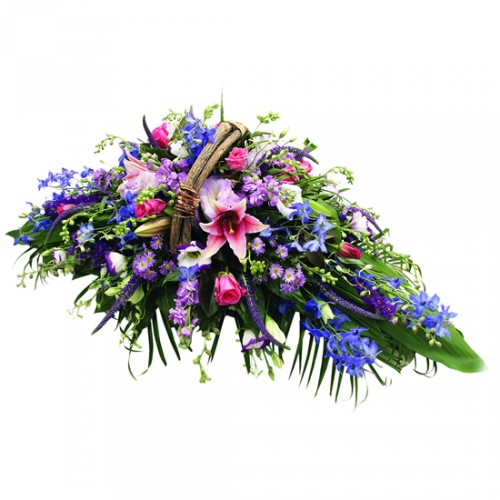 J.Monk & Sons of Guildford have always been very supportive of local community projects, so when we were approached by St Peters Shared Church, Bellfields to help out with the "Little Fishes" toddler group, we were only too pleased.
We began by sending out an appeal to our staff for the donation of toys suitable for 1-4 year olds. The response was overwhelming and the toys come tumbling in!
Bellfields is one of the most deprived areas in Surrey, so having somewhere safe for children to play and learn is a great community asset.
Beverley Lodge and Paul Bye spent a few hours with the children handing over prams, ride-on toys, dolls, a trampoline, building blocks and aprons for painting and crafting, amongst other items, and had a great time. The children were delighted to be able to help unpack the boxes and see what was inside.
Karen Collins who assists with the running of Little Fishes said, "It was really kind of J Monk & Sons to support our toddler group. We keep our attendance fees very low at just £1 per family, in order that children from underprivileged families are still able to come. Many of the toys that we have are old, and it's hard for us to keep up with replacing broken ones because funds are very limited. To have new toys donated is brilliant and it really helps us keep things fun for the children."