July 9th, 2019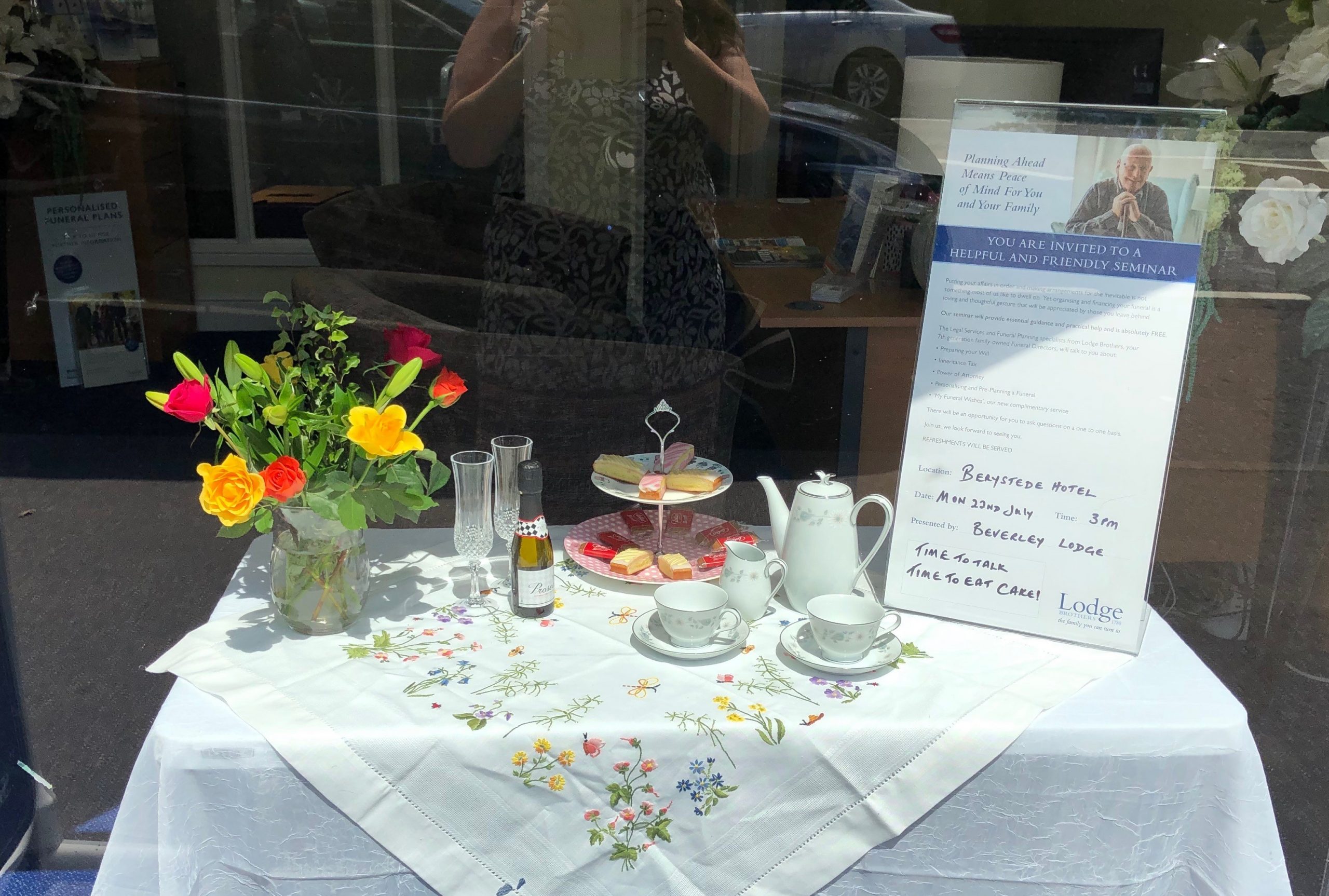 Lodge Brothers will be holding another FREE 'Time to Talk' seminar on Monday 22nd July at the Macdonald Berystede Hotel, Sunningdale SL5 9JH from 3.00pm.
A funeral is one of life's biggest events. It's certainly the one we can't avoid, so don't put off talking about yours until it's too late.
Our seminars provide an informal and lively setting for opening up the conversation about end of life wishes. We will talk about our best moments in life and how we would want to celebrate those, and what we would like at our own funerals, from favourite colour schemes and music to bespoke coffins and natural burials.
For us, it's about listening, caring and ensuring your wishes are met.
Join us for a glass of Prosecco on the terrace afterwards.
Call our Ascot branch today on 01344 537033 for more information and to reserve your place.