September 13th, 2016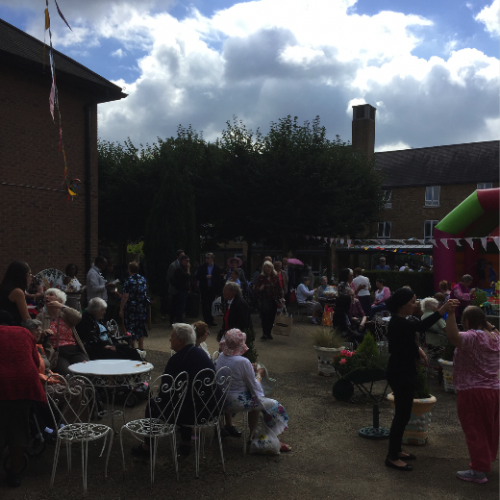 St Raphael's Summer Fete was held this year on Sunday 21st August and was very well attended.
The weather was kind and a good time was had by all.
The event was sponsored by Lodge Brothers & Wickenden in Brentford, and our Funeral Arranger Valerie Perkins helped with the arrangements for the day.