March 12th, 2021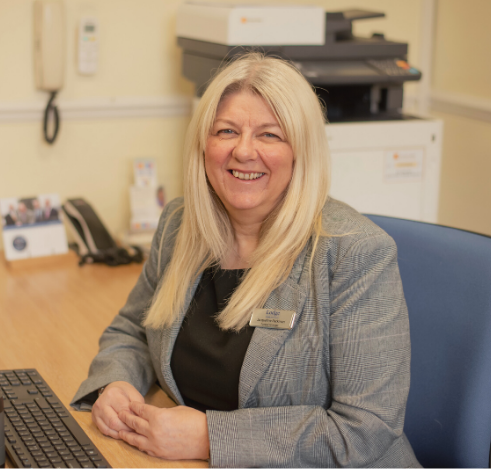 After 15 years serving the Shepperton Community, our dedicated and compassionate arranger Lindsay Tuckfield has decided to step into a part time role at our Bedfont branch. We are so pleased her knowledge and friendly smile will continue to be shared with families and thank her immensely for her time in Shepperton.
We are delighted that Jackie Packman, who previously worked at our Weybridge funeral office, has begun to look after and support our Shepperton families. Her 12 years' experience as a funeral arranger and latterly a well-respected company "trainer", makes her the perfect person to look after our community and branch.
Wishing both Lindsay and Jackie many more years in the Lodge Family helping us serve our communities with dignity and respect.
"I take a huge amount of pride in the work I do and feel honoured to be able to support the families of Shepperton. I am here to help however I can" – Jackie Packman