December 8th, 2021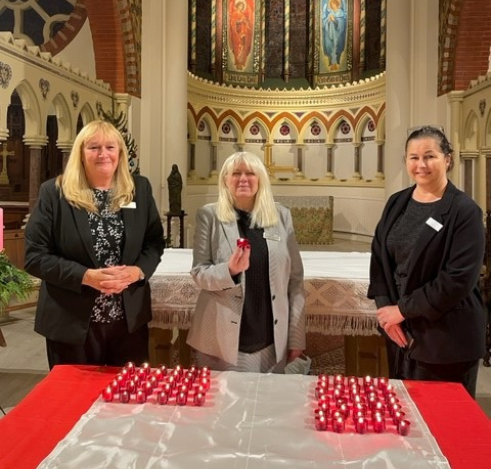 Thank you to Reverend Andrew and Reverend Simon for leading another special Christmas Remembrance Service hosted by Mr Andrew and Chris Lodge and arrangers Jackie, Mia, Tara. We were delighted to have 6th generation Mr John Lodge attend.
A beautiful evening accompanied by musician Lisa Rollin, gave our families in and around Shepperton and Sunbury the opportunity to honour and remember their loved ones.
Thank you to all who attended it really was our privilege to be with you.