November 30th, 2016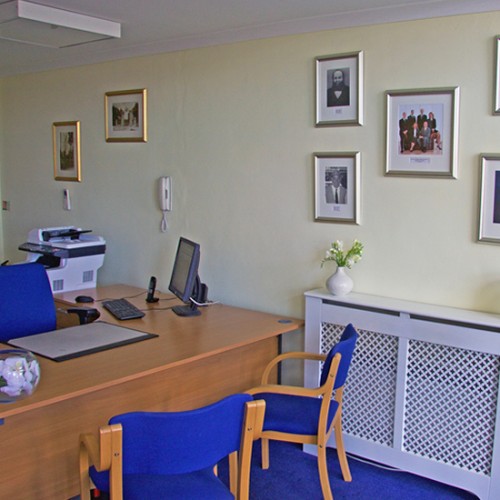 Not one to shy away from a challenge, Paul Bye at Lodge Brothers could not turn down the opportunity to save Christmas for Phyllis Tuckwell Hospice when he was approached by the Hospice for help.
The Hospice had been gifted a 20ft Christmas Tree from a local garden centre but they had no way of delivering the tree to the Hospice. The gauntlet was thrown down and within hours a large lorry was hired, and Chris Oliver and Paul were on their way to deliver the tree.
The Dutch tree took centre stage at the Hospice's 'Light up a Life' event on 28th November.