April 24th, 2020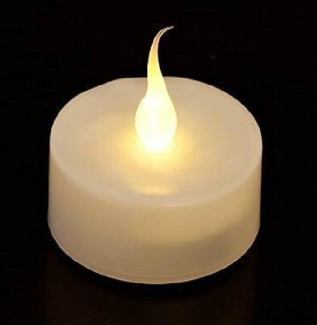 Lodge Brothers branches across the region will be joining the local community by showing our support and thanks to all key workers and offering our prayers to the families we are honoured to serve.
Join us in our 'Little Light Up'
Every Friday at 5pm we will light a candle in every branch. Take a moment to remember there are people thinking of you.