May 18th, 2021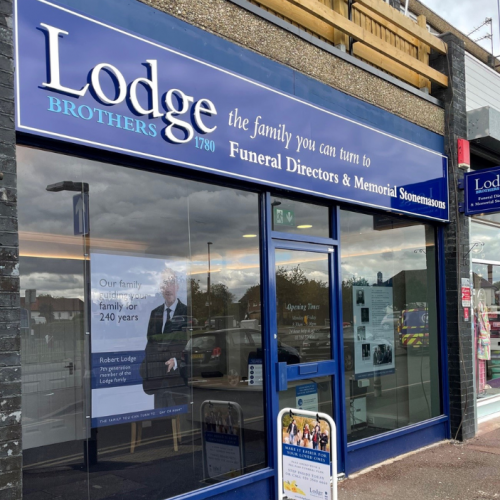 Lodge Brothers are proud to announce our newest branch will be opening in Egham this week.
Robert Lodge, Chairman said: "After a challenging year, we are pleased to welcome families to our new branch in Egham and we look forward to supporting them in their time of need".
For over 240 years Lodge Brothers have provided funeral arrangements in the local community. Arranging a funeral can be a sad and upsetting time for many, we are always there to accommodate clients' wishes and provide either a traditional or modern funeral for all faiths.
The Egham branch can be contacted on 01784 770 464 or at egham@lodgebrothers.co.uk.