July 23rd, 2019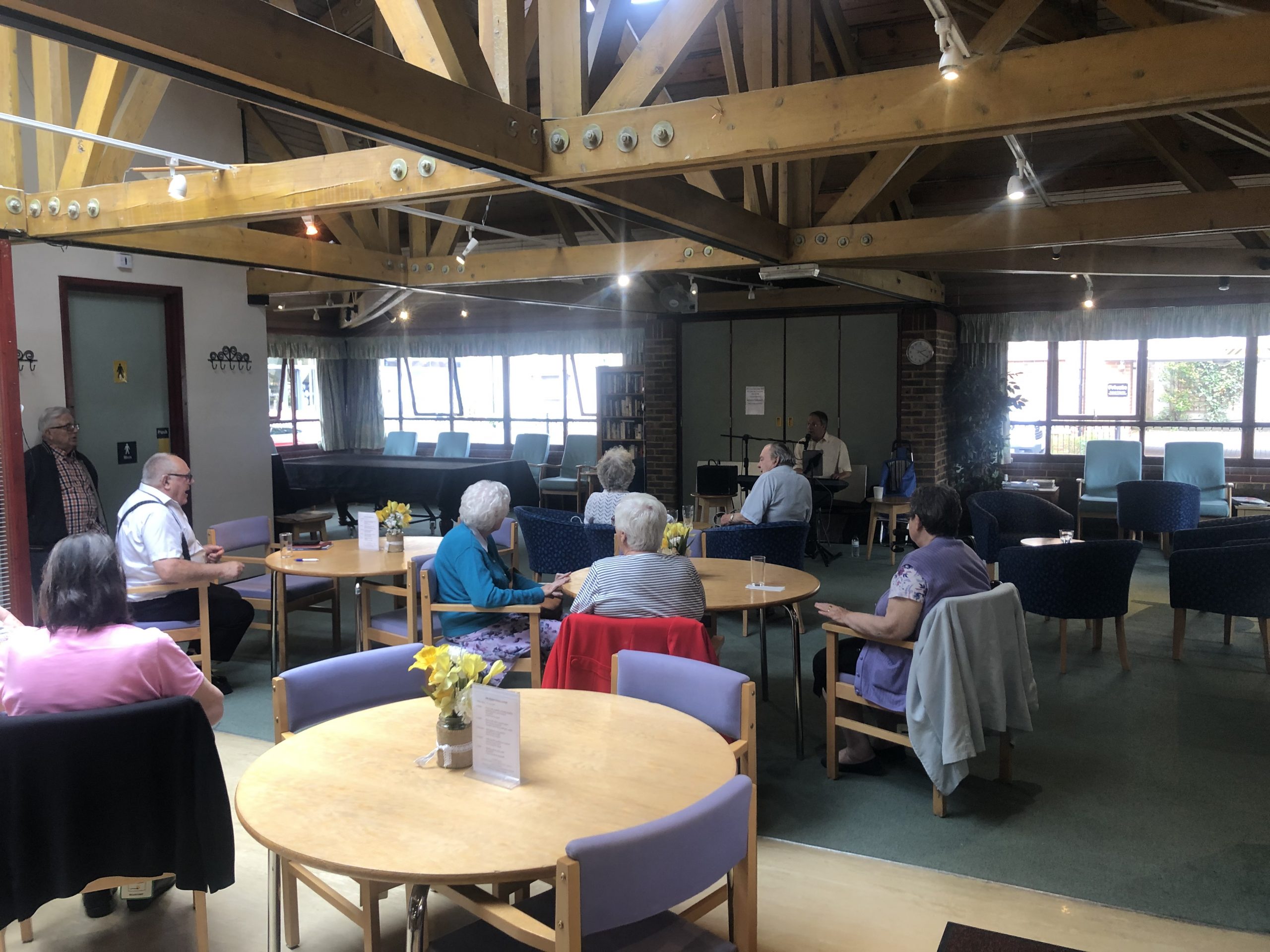 Lodge Brothers of Addlestone again sponsored the annual Musical Memories hour at The Eileen Tozer Day Centre, Addlestone.
A good time was had by all, with many singing along to all the old time songs.
Day centre manager Nikki Anderson expressed her thanks to Lodge Brothers for their continued support.