December 20th, 2019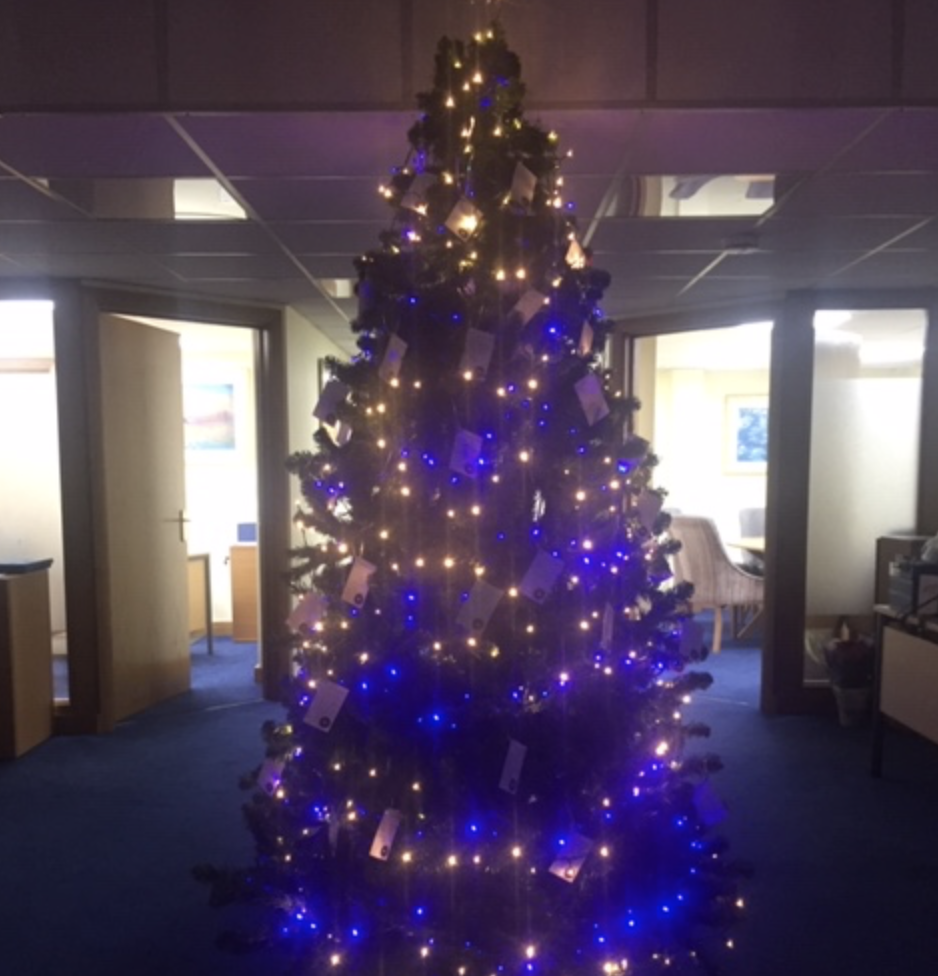 Ashford's tree of remembrance goes up every year and is always adorned with beautiful words remembering friends and family who are sadly no longer with us. Sitting proud in the middle of the branch, we would like to offer everyone an opportunity to come in and add their own remembrance card.
Should you be in the mood for carols or Church services, our main window has all of our local Church Christmas Carol and services displayed.
From Victoria, Sandra, Penny and Dominic we send our community the very best Christmas Wishes.