October 9th, 2018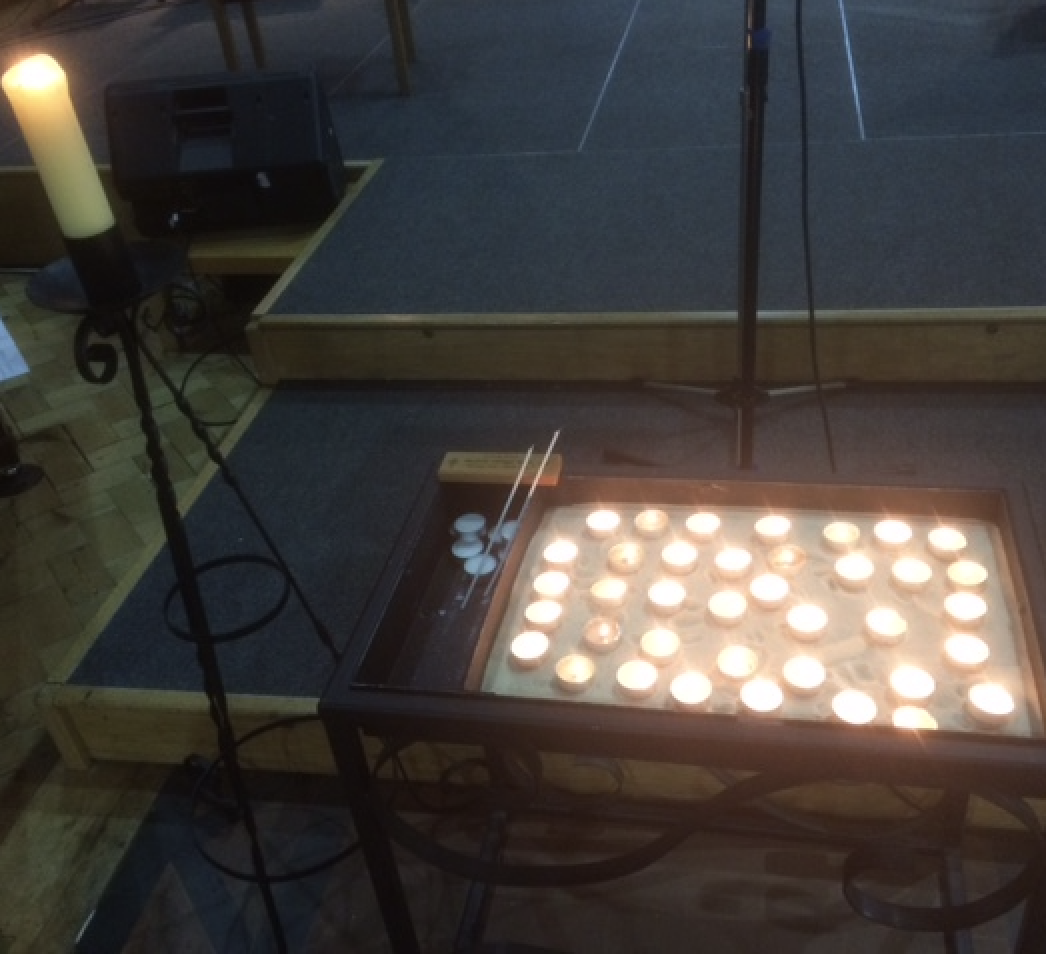 Each year Holy Trinity Church in Sunningdale holds a Memorial Service for local families to remember those loved ones who have passed away that year, and in 2018 the leadership of the Church asked Lodge Brothers District Manager, Richard Leachman, to be a part of the service.
Richard, who read the first of two Bible readings, said: "It was lovely to be a part of such a special time, and the congregation of forty really appreciated the opportunity to remember, each lighting a candle for their loved one. We will be having our own district-wide service in Ascot in December, but you can never have too many of these precious occasions for our families."
The Lodge Brothers Memorial Service will take place on December 9th at 4pm at All Saints' Church in Ascot.
All are welcome.