May 17th, 2018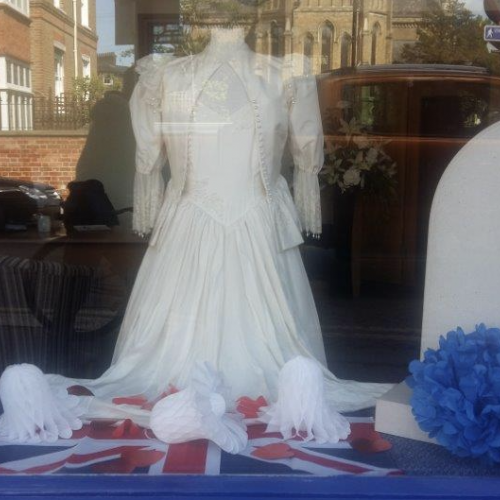 As Lodge Brothers Funeral Directors has a branch in the town of Windsor, a certain royal event simply needs to be recognised!
And branch arranger, Jill Palmer, thought so too! "I didn't want to fill my branch with bunting" she said, "there's enough of that around my town already!"
District Manager, Richard Leachman, commented, "What a lovely way to celebrate, in a subtle yet memorable way. We can't ignore what is happening in Windsor on this May weekend".