June 10th, 2021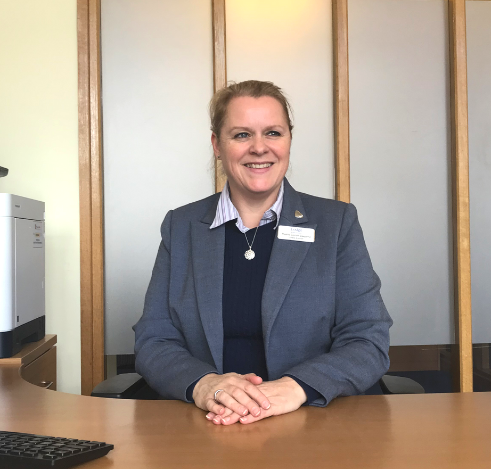 Lodge Brothers are pleased to introduce our new funeral arranger Maaike Gomm-Zaagsma, who has taken up post at our branch in Windsor.
Maaike joined Lodge Brothers in November 2020 following a successful career with a leading international airline and is now looking forward to serving the local community.
"Losing a loved one is one of the toughest things any person can go through. No matter how strong a person is, this is the time when everyone needs some compassion and guidance. As a funeral arranger it is my privilege to be there for the bereaved and help them through this most difficult time."
Maaike is available to discuss your needs Monday to Friday and can be contacted on 01753 831400.