November 16th, 2020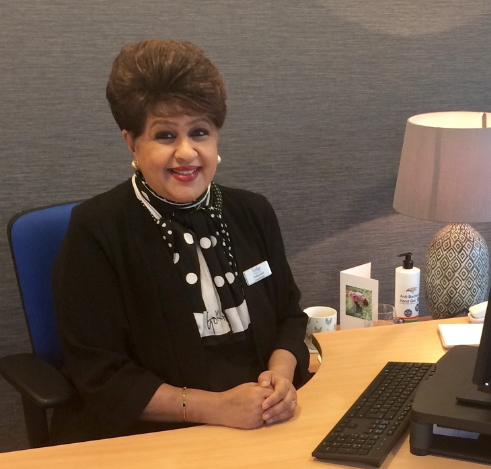 Lodge Brothers Funeral Directors are pleased to introduce our new funeral arranger Shobha Modi, who has taken up post in our newest funeral branch, recently opened in Isleworth.
Shobha joined Lodge Brothers following an extensively successful career in front line customer service for a leading airline.
"It is an honour to be able to help families at an extremely worrying and emotional time. A funeral can be complex and daunting, therefore helping to ease the burden of making arrangements is enormously rewarding to me."
She continued, "My wealth of experience in customer service has given me a valuable insight into understanding and anticipating the needs of families who are at the heart of our service."
Shobha is available to discuss your needs Monday to Friday and can be contacted on 020 8194 9510.