September 21st, 2018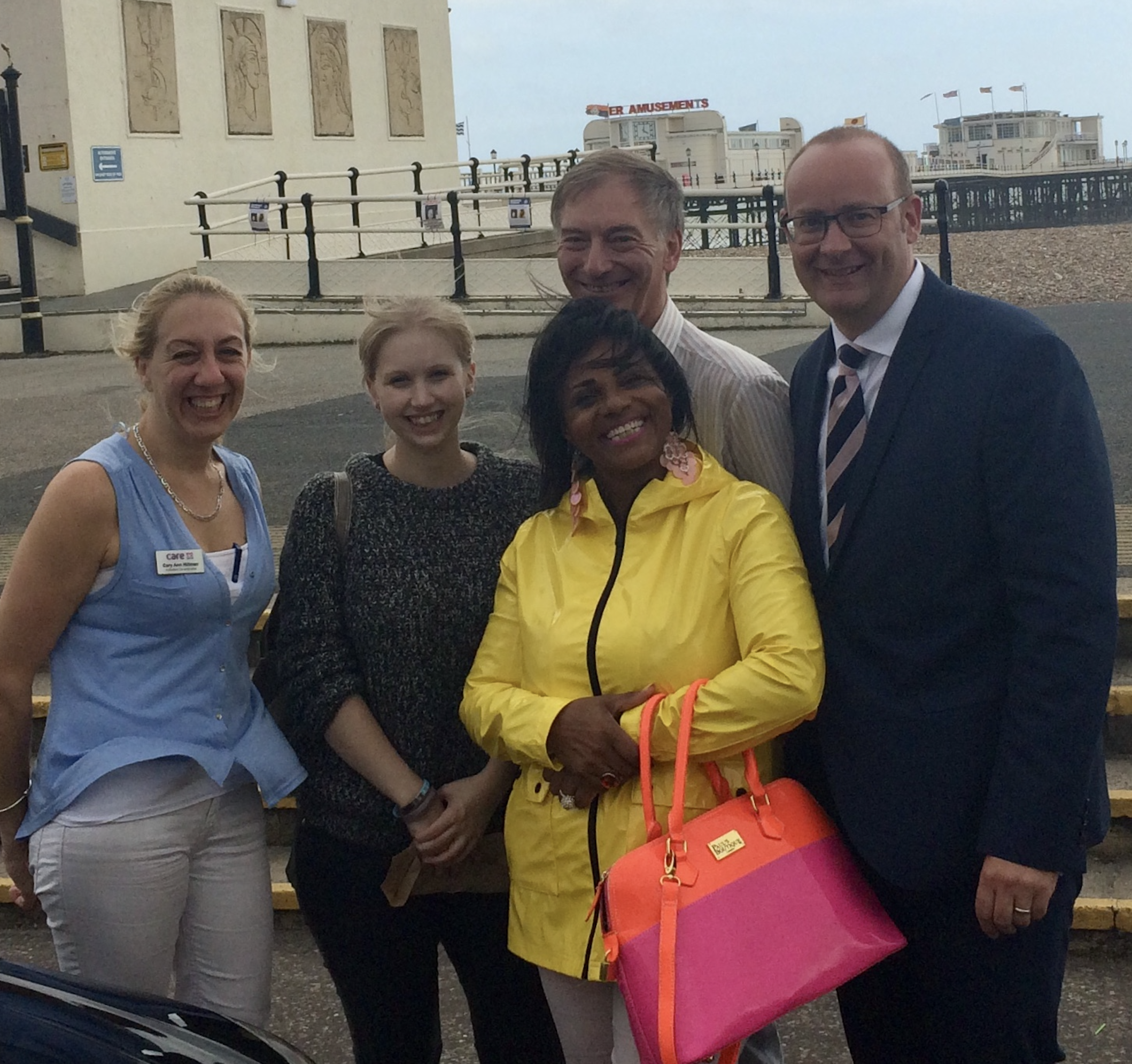 Lodge Brothers of Cobham teamed up with Tiltwood Care Home recently to assist in their Make a Wish incentive. Many residents expressed an interest in visiting the seaside and Paul Bye Surrey Commercial & Operations manager made no hesitation in laying on transport for Tiltwood so they could make this happen.
8 residents and 4 staff were treated to a trip to Worthing and enjoyed lunch on the pier paid for by Lodge Brothers, although windy the weather was sunny and the residents were returned home tired but happy.
Emma Fox, care home manager said, "We are grateful to Paul and Lodge Brothers for helping to make this special trip happen, the residents really appreciated the change of scenery and the opportunity to see the sea"