March 12th, 2019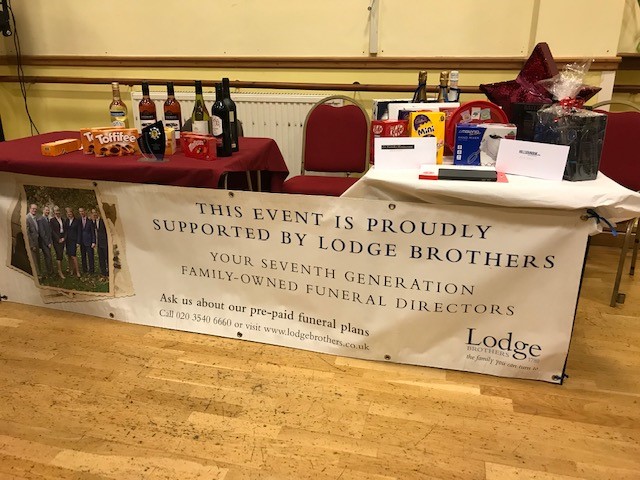 Friday saw Hampton Hill host their first ever Quiz night at The Greenwood Centre sponsored by Lodge Brothers and Barclays.
This local community hall provides transport, support and activities for all in Hampton and its surrounding areas, but desperately needs more money to fund the minibuses and upkeep.
A huge well done to Yvonne for putting on a fantastic evening!
With 59 people taking part and 7 volunteers, it was great to see a mix of locals and Lodge staff having fun. A big thank you to all the Teams who answered well and enjoyed the evening and big Congratulations to the winners 'The Contemplative Companions' who walked away with the trophy, chocolates and a bottle of wine each.
We will presenting a cheque to the Greenwood Centre for a grand total of £1420.