July 30th, 2019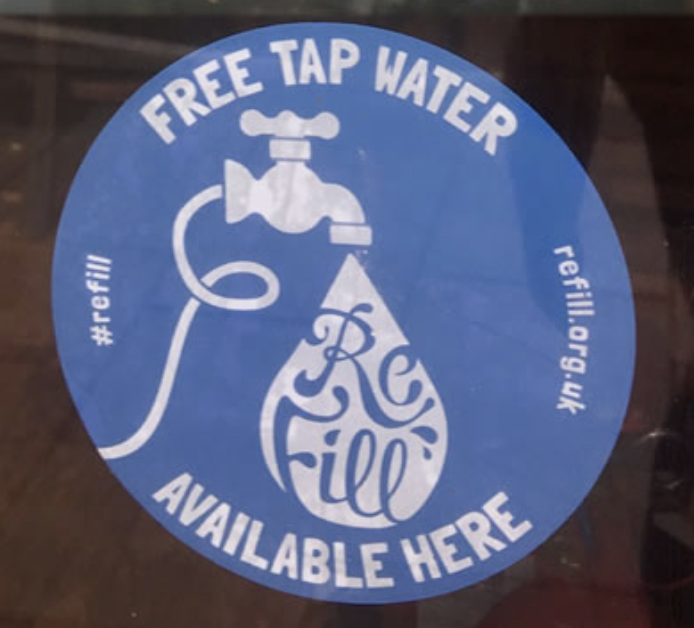 Along with many other business in the local area, Lodge Brothers has signed up to join the Refill Scheme to help reduce the amount of single-use plastic.
The local public are being encouraged to carry a reusable water bottle with them wherever they go, so that they can refill, free of charge, anywhere that displays the Refill Scheme logo!
What a great initiative!