November 5th, 2019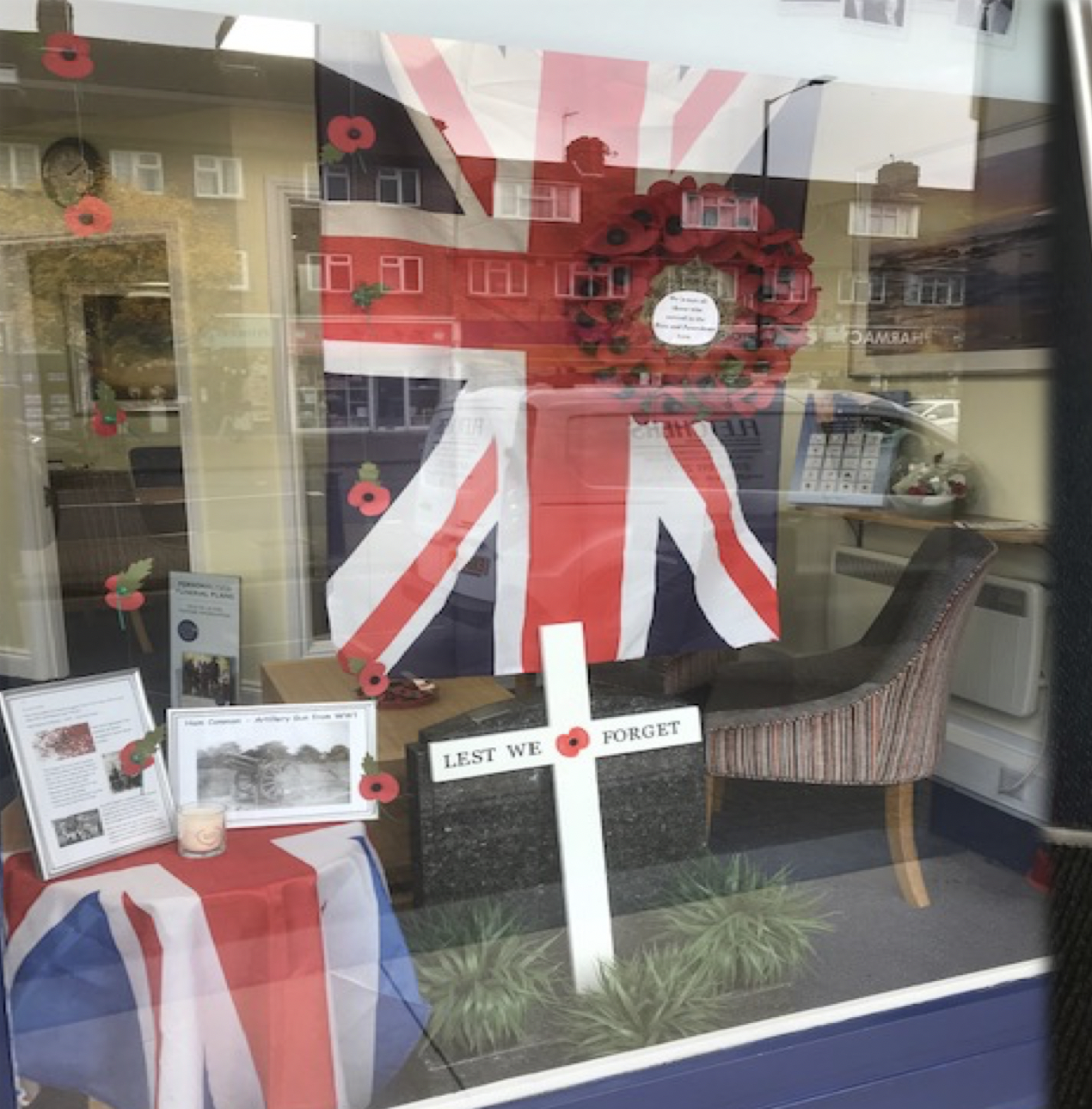 Ham wanted to honour not only the local people who served on the frontline, but all those who stayed strong for our nation, under siege themselves with a devastating 1005 high-explosive bombs dropped in 8months on Richmond and the surrounding area alone.
With men away at war, local women worked tirelessly to help provide planes and parts to keep our men fighting for our wonderful country, at a factory only 4 minutes from our branch.
A big thank you must also go to The Poppy Factory, also local to us. They opened their doors to provide work to injured soldiers and have carried on their support and assistance to so many throughout the years.