September 17th, 2019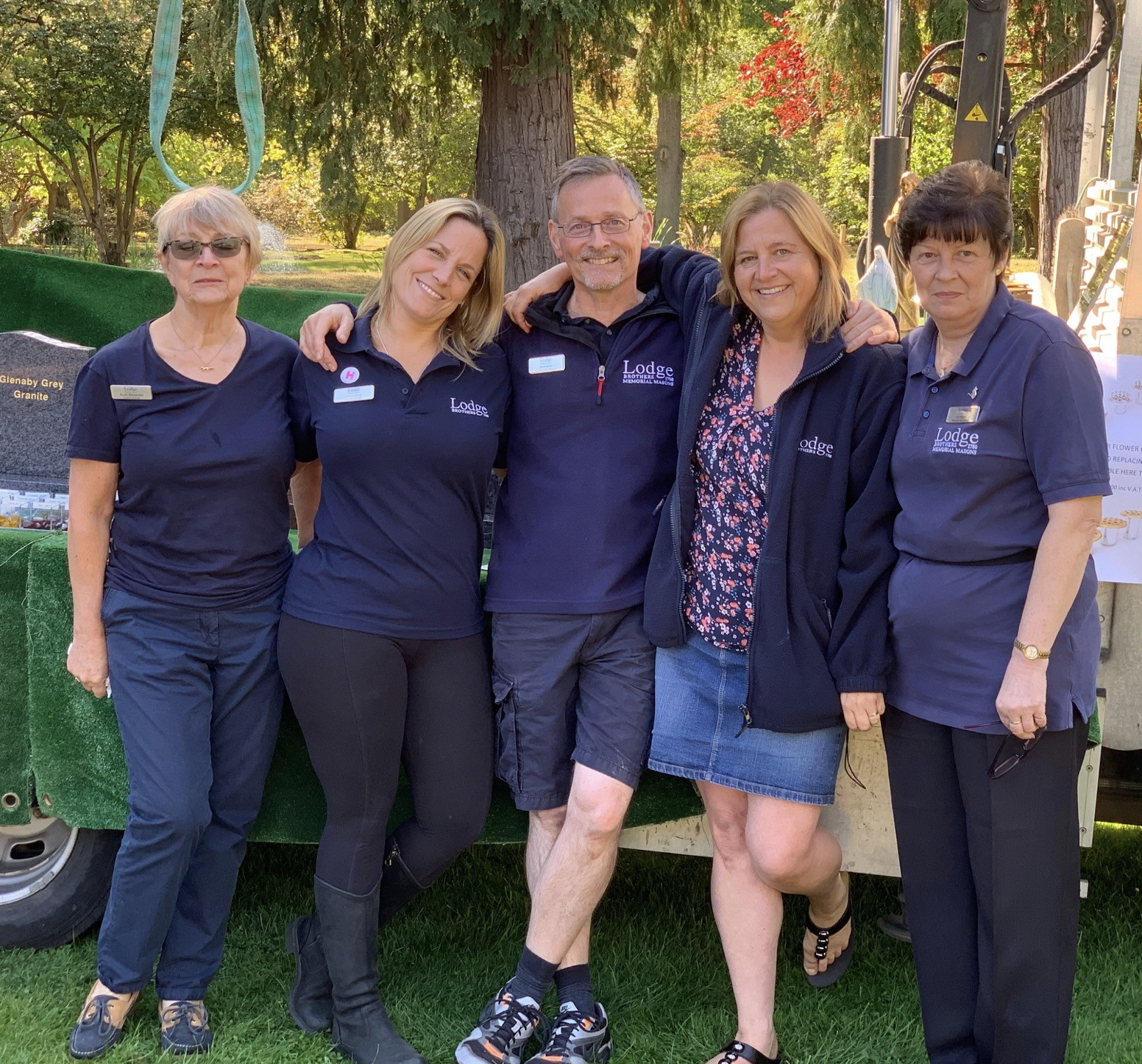 It was beautiful weather for the Open Day at Brookwood Cemetery on Saturday 14th September. The event was well attended, and the Lodge Brothers Memorials Team had a productive day.
Maria Giordano, the Senior Administrator for the Cemetery commented,
"I just want to say a massive thank you to you and your team for attending our Heritage Open Day. You guys were absolutely amazing with a great set up. We had a lot more visitors than last year, and we would love to have you back for next years event!