December 12th, 2016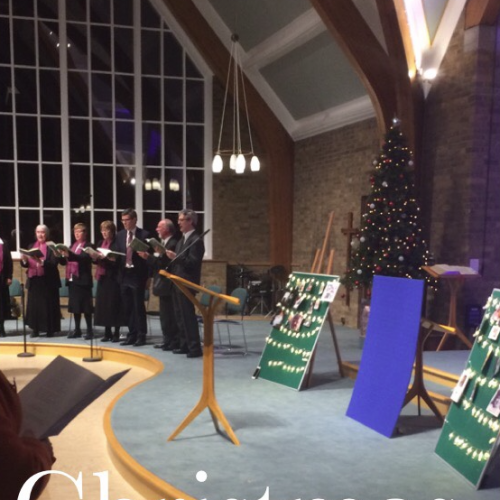 On Saturday 10th December, G.Boutell & Son and Lodge Brothers of West Byfleet and Woking held their annual carol service of remembrance.
Every year families that we have served in the village are invited to remember their loved ones they have lost, this year the venue was changed at the Church of the Good Shepherd.
Reverend Canon Nick Aiken led the service with assistance from Rev Charlie Lamont.
The Herald Singers a professional choir sang traditional Christmas Carols whilst photographs were used to make a large collage of all the people we had gathered to remember.
After the service the congregation moved to the church hall for traditional mince pies and milled wine. The service was attended by some 150 people.
We have been overwhelmed by the thank you cards, phone calls and personal visits from many of those that attended.