April 28th, 2017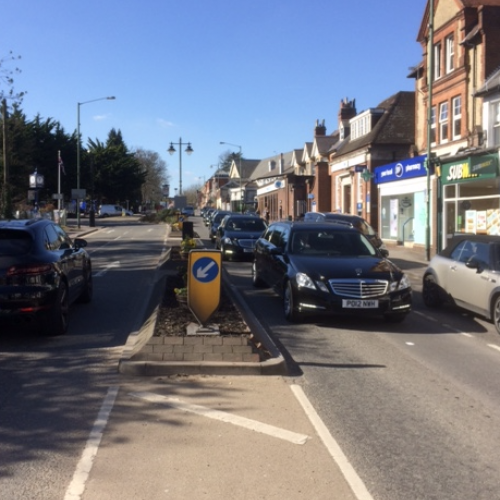 Lodge Brothers Ascot branch opened in the High Street on 22nd January this year with Sharon Brunn as the relief Funeral Arranger looking after the branch until Penny Potter takes over the helm in June.
Richard Leachman, the District Manager, conducted the first funeral in February with no less than six limousines and multiple floral tributes, sent in memory of a very well-loved local gentleman who had lived in Ascot for many years.
Sharon commented: "The number of cars was hardly a challenge for the logistical skills of Richard and our fantastic seven chauffeurs who managed the cortege with ease, travelling down the whole length of Ascot High Street passing the branch en route to Easthampstead Park Crematorium. When arranging the funeral too, I was able to see into a window of the community as I met some really lovely locals who came in to order flowers. I wish Penny all the best with the branch when she arrives. It's a lovely area".