November 15th, 2019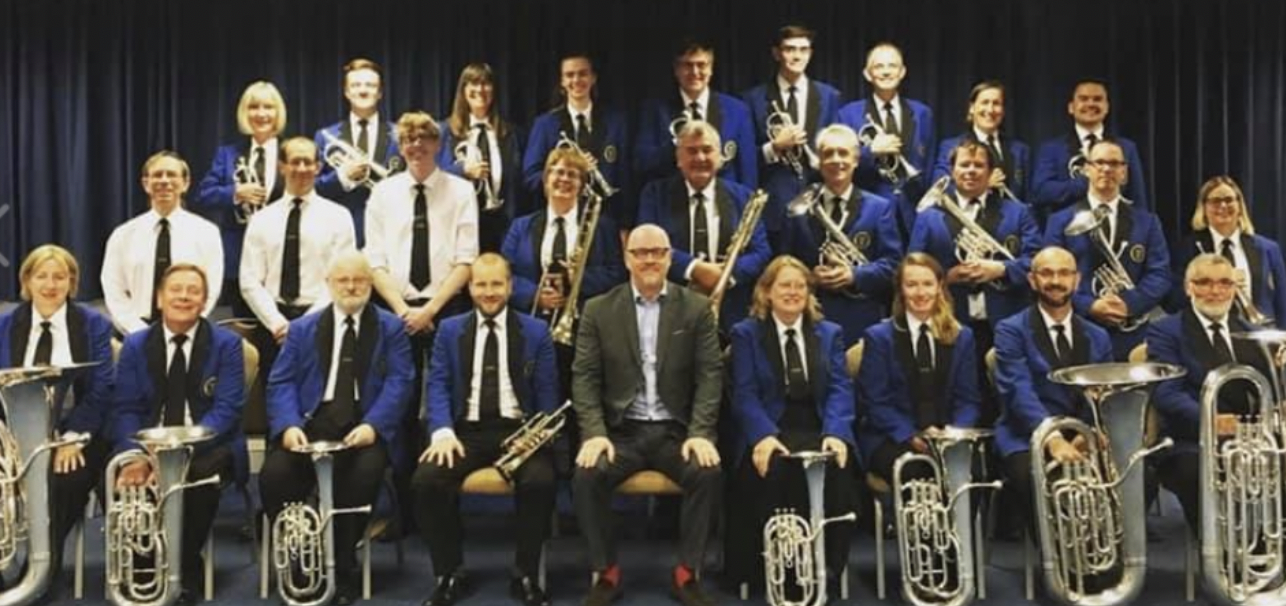 Kate from Lodge Brothers Chertsey branch played in the National Brass Band finals in September and the band came a very credible 4th in their section.
Written by Kate:
"Like football leagues, brass bands are also competing in sections depending on how good they are.  These range from Championship to 4th and youth.  Epsom and Ewell Silver Band is a second section band.  Every year in March all bands up and down the UK compete to qualify for the finals in September.  At the end of the year, depending on where you come in this competition your band will either stay in the section or the top three bands go up and the bottom ones go down.
"This year we qualified for the finals by winning our section (thankfully this doesn't mean immediate promotion) and therefore the finals.
"Not only did we come 4th, against all the bands in our section Epsom and Ewell was also the highest placed Southern Counties band, this is considered very good as the bands from Yorkshire and Wales are incredibly talented.  Upon returning to normal rehearsals Epsom and Ewell Silver Band has also been awarded Southern Counties Amateur Brass Band Association (SCABBA) band of the year.
"A very good year for the band."