August 25th, 2016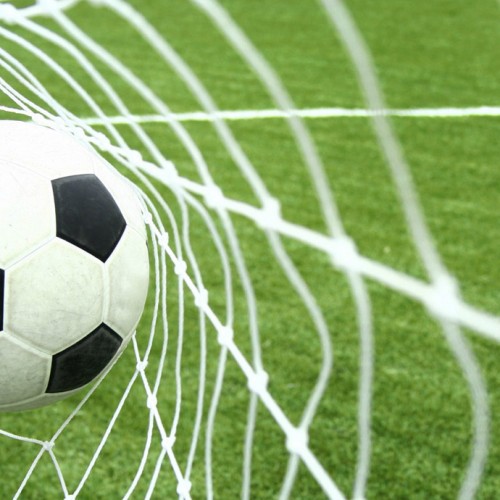 Lodge Brothers Woking have teamed up with Winston Sports Centre to arrange a 5-a-side Walking Football Tournament.
Walking football is a variant of association football and is aimed at keeping people aged over 50 involved with football, if, due to a lack of mobility or for other reasons, they are not able to play the traditional game.
The games will start at 1:30pm on Sunday 30th October at Winston Sports Centre Woking on the FA accredited 3G Pitch.
It will cost £35 to enter a team but all funds raised on the day will go directly to Woking Hospice.
Refreshments will be provided on the day.
To enter a team or for further information contact Susan Areington at Lodge Brothers Woking on 01483 768942.