September 28th, 2021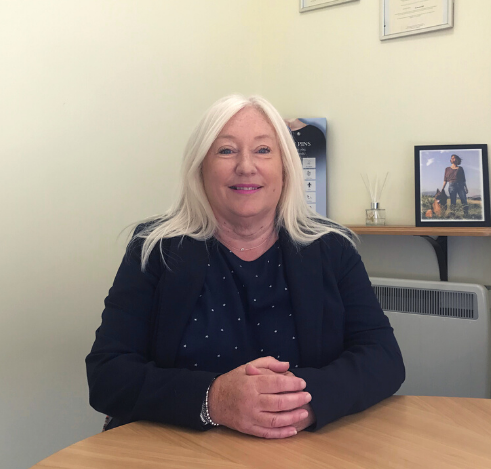 Lodge Brothers in Englefield Green are pleased to welcome Christine Carr, who has taken up a permanent post as the branch's funeral arranger. Christine first joined Lodge Brothers in September 2020, working as part of the team at Ascot.
A resident to the Runnymede area, Christine is excited to be serving her local community: "It is a real honour for me to be able to serve families in Englefield Green when they lose a loved one, arranging a funeral can be a difficult experience and I hope I can do my best to support them."
Christine is available to discuss your needs Monday to Friday and can be contacted on 01784 433692.