March 10th, 2020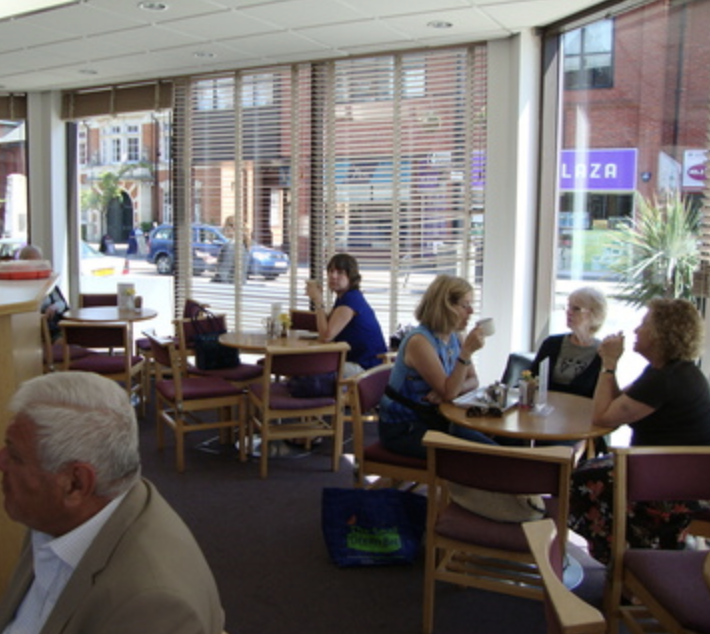 A Community Bereavement Café is a drop-in session arranged in association with Princess Alice Hospice. It is open to anyone who is bereaved,, whether or not you have had a loved one under the care of the Hospice. Refreshments will be available, and there will be a chance to talk with someone who is trained to listen, and to share experiences with other bereaved people.
The café is being held on Tuesday 10th March at 2:30pm, come along to Wesleys Coffee Bar, New Malden Methodist Church, 49 High Street, New Malden KT3 4BY.
If you cannot make this one, the next cafe will be held on Tuesday 14th April.