November 27th, 2012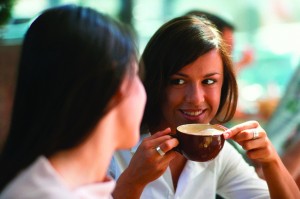 Lodge Brothers Funeral Directors in St Leonards Road, Windsor, will be hosting a coffee morning this Saturday 1st December from 11.00am.
Tea, coffee & biscuits will be available. Guests will be invited to write cards in memory of lost loved ones to put up on the Christmas tree.
All proceeds will go to Helen & Douglas House Hospice, Windsor – a charity for terminally ill children.
Why not pop in for refreshments after visiting the Farmers Market?
We look forward to seeing you!