December 20th, 2019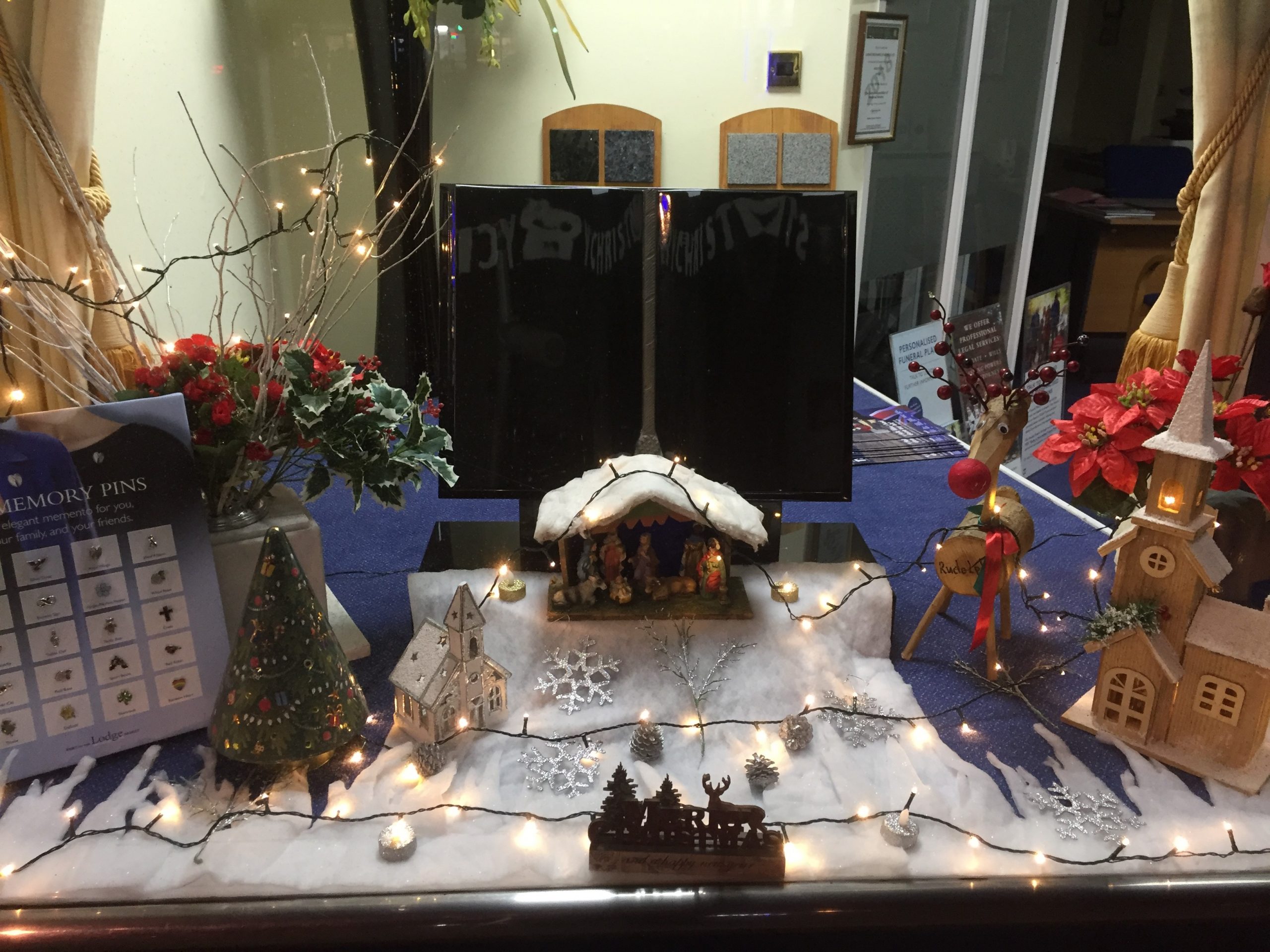 Christmas can be the hardest time of year, a time where the absence of a loved one in our lives can be so much more pronounced. Lodge Brothers always marks this occasion with their Christmas "Remembrance" Trees in every branch. These trees are adorned with cards containing messages to those that are absent, but are never forgotten by their families and friends.
The Lodge Family difference is the bond we create with our families, and these bonds last well beyond the date of a loved ones funeral.
Please feel free to come in, have a cup of tea and compose your own card to someone you miss.