May 22nd, 2019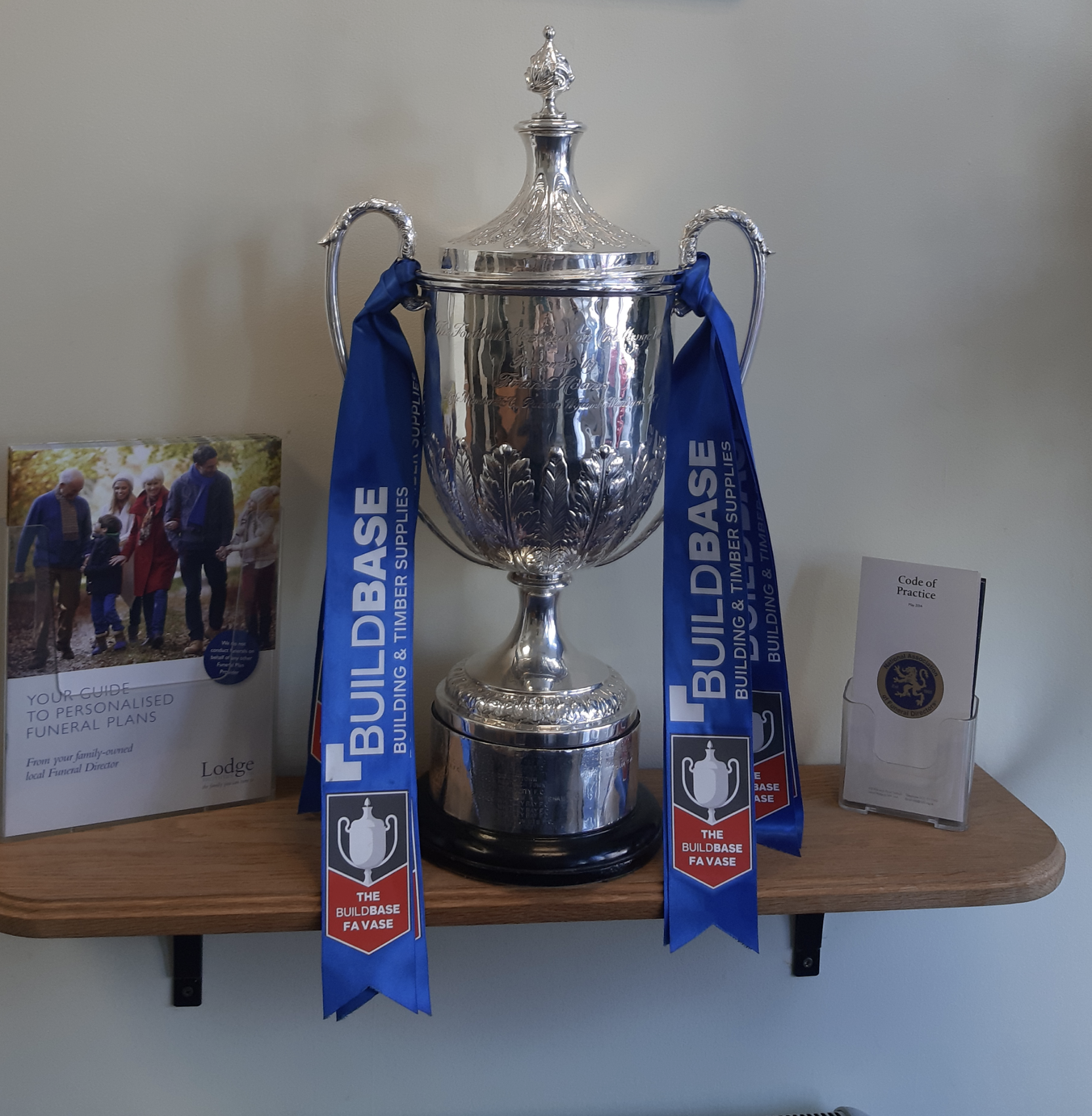 Chertsey Town Football Club went to Wembley on Sunday 19th May to play in The Vase Cup Final. After a tough match and penalties they won and secured promotion.
Chertsey Town Football Club, based in Chertsey, Surrey, was established in 1890 and, from the Surrey Senior League, joined the Metropolitan League in the 1964–65 season. They are the current holders of the FA Vase, having won the 2018/19 competition, and prior to 2019's success, reaching the quarter-finals of the Vase twice.
In the 2005–06 season, they played in Division Two of the Isthmian League, but as a result of the restructuring of non-league football, they were sent across to play in the Combined Counties League Premier Division.
In the 2010–11 season, Chertsey Town finished 2nd in the league and were promoted to the Southern League Division One Central.
Chris Gay (in charge of marketing and PR for the club) and one of his colleagues, were touring Chertsey proudly showing the trophy they had won, they insisted we had a picture taken of the trophy taken in the branch and thanked the arranger for the subtle window display before the match, they commented given the business it was just right.