July 25th, 2017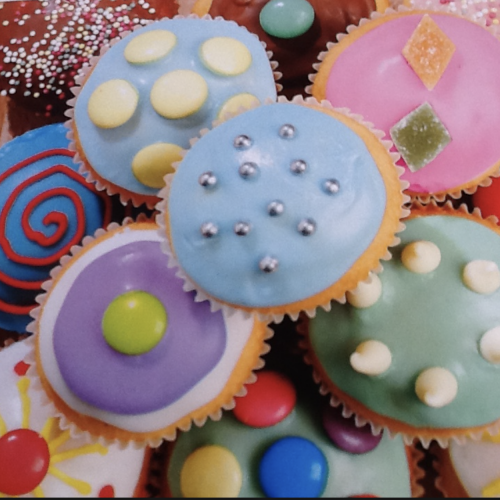 It has now been ten years since Lodge Brothers opened their branch in Woking, as seventh generation family-owned Funeral Directors, serving local families in their time of need.
Recently 'Team Lodge' took part in a 10km charity run in support of local causes. In addition to this, Lodge Brothers will be hosting an event outside our Woking branch, opposite The Coign Church, in aid of 'Woking & Sam Beare Hospices'.
We would love you to join us in supporting this worthy local Charity by coming along to our cake sale which will be held on Friday 28th July between 10am & 3pm.