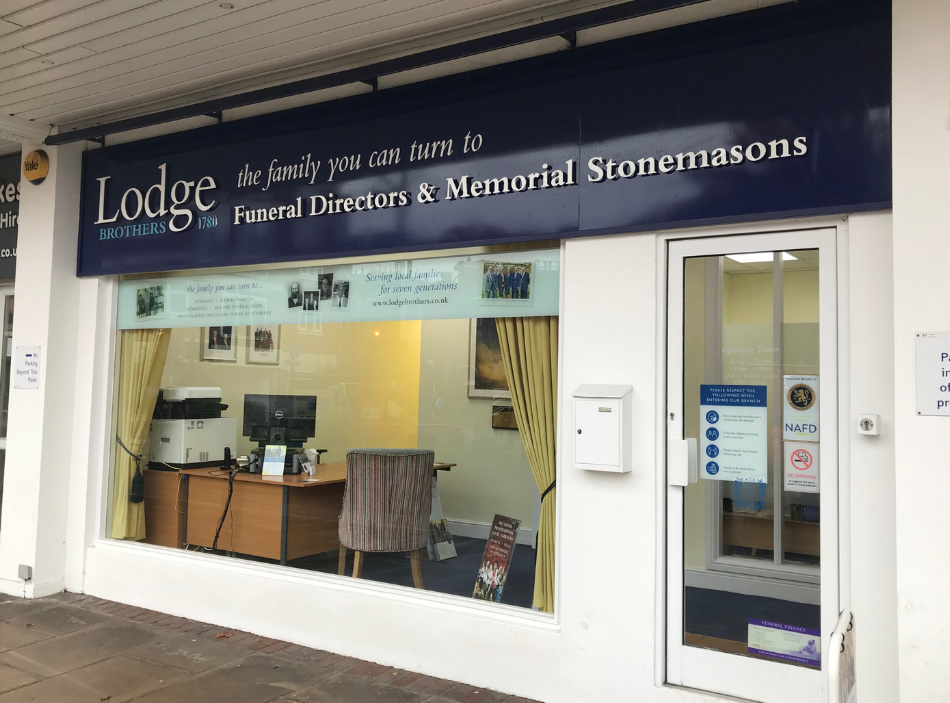 Unit 2 Technology House, 48-54 Goldsworth Road, Woking, Surrey, GU21 6LE
Opening Hours:
8.30am - 5.00pm Monday - Friday

*Outside of office hours we operate a 24hr phone service so you can always contact us.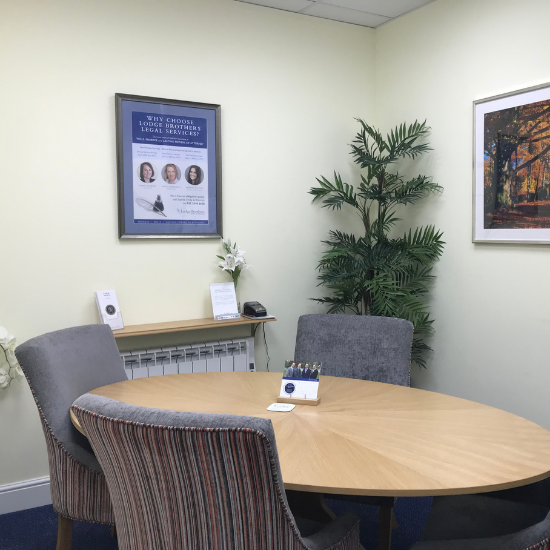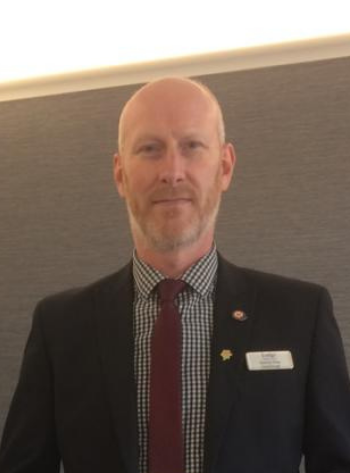 AREA MANAGER
Dominic Kirby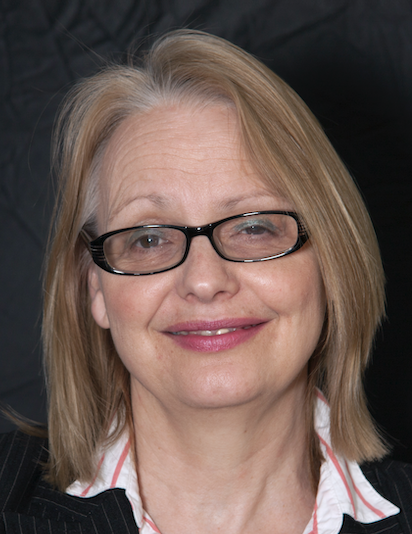 Susan has worked with Lodge Brothers for over 10 years, following careers as a travel agent and primary school teacher. She is also a Woking 'Street Angel'. These are trained volunteers who, from 10pm til 4am on Friday and Saturday nights, work alongside police, door staff and medical services to help keep Woking's night-time visitors safe.