36 High Street, Weybridge, Surrey, KT13 8AB
Opening Hours:
8.30am - 5.00pm Monday - Friday

*Outside of office hours we operate a 24hr phone service so you can always contact us.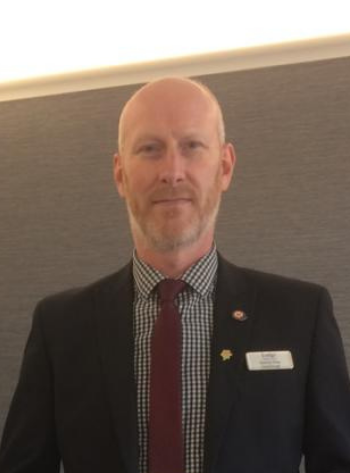 AREA MANAGER
Dominic Kirby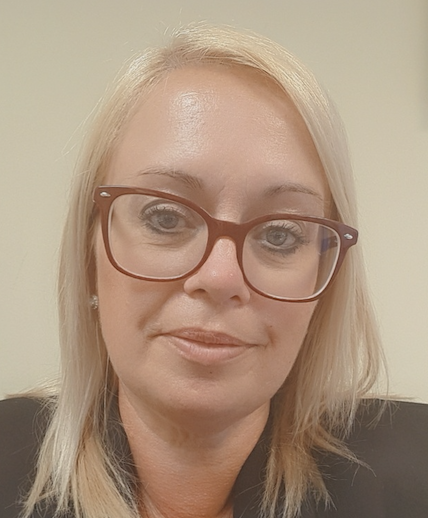 Mel worked in the care industry for 30 years predominately in mental health before joining Lodge Brothers in January 2020.
She enjoys spending time with family and friends and taking long walks in the local beauty spots with her 2 dogs.
She has lived in the area all her life and loves the community spirit in Weybridge. As a new girl to the Company, the local churches and residents have welcomed her with open arms.