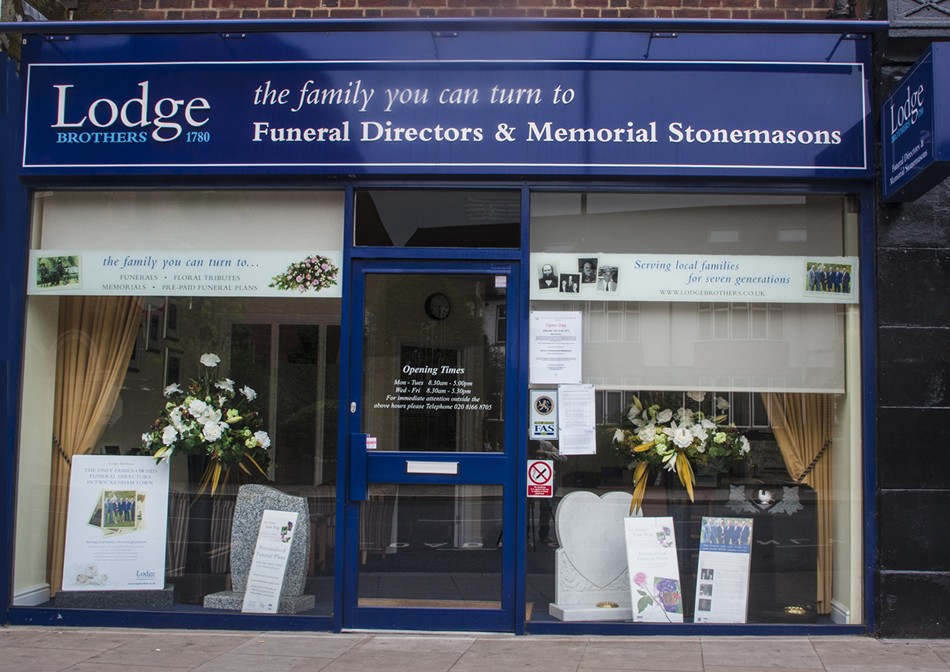 55 King Street Parade, Twickenham, Middlesex, TW1 3SG
Opening Hours:
8.30am - 5.00pm Monday - Friday

*Outside of office hours we operate a 24hr phone service so you can always contact us.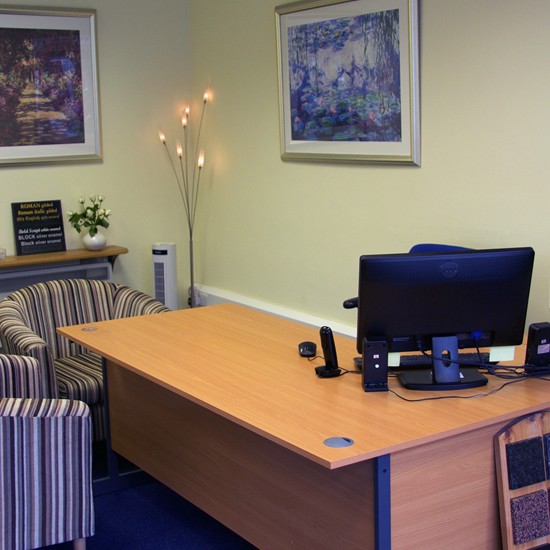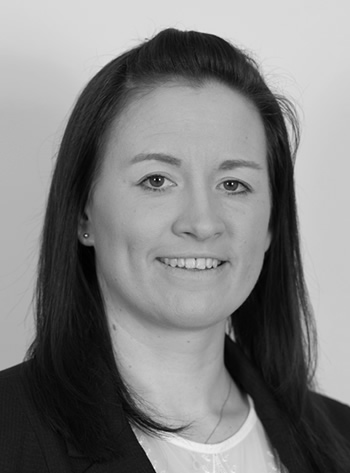 AREA MANAGER
Victoria Kibble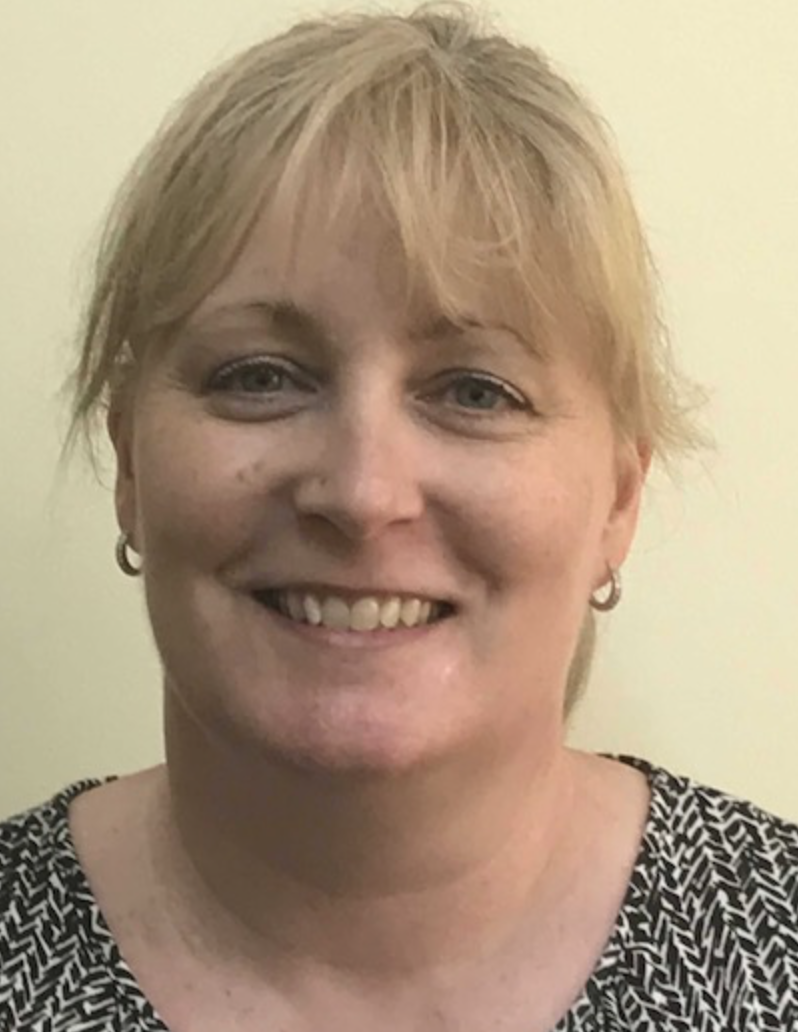 Pauline joined Lodge Brothers in 2018. Her husband Paul is one of our Conductors, they have two grown up children and one grandchild. Pauline particularly likes the tranquility of the ducks and swans on the river when she arrives in the morning.