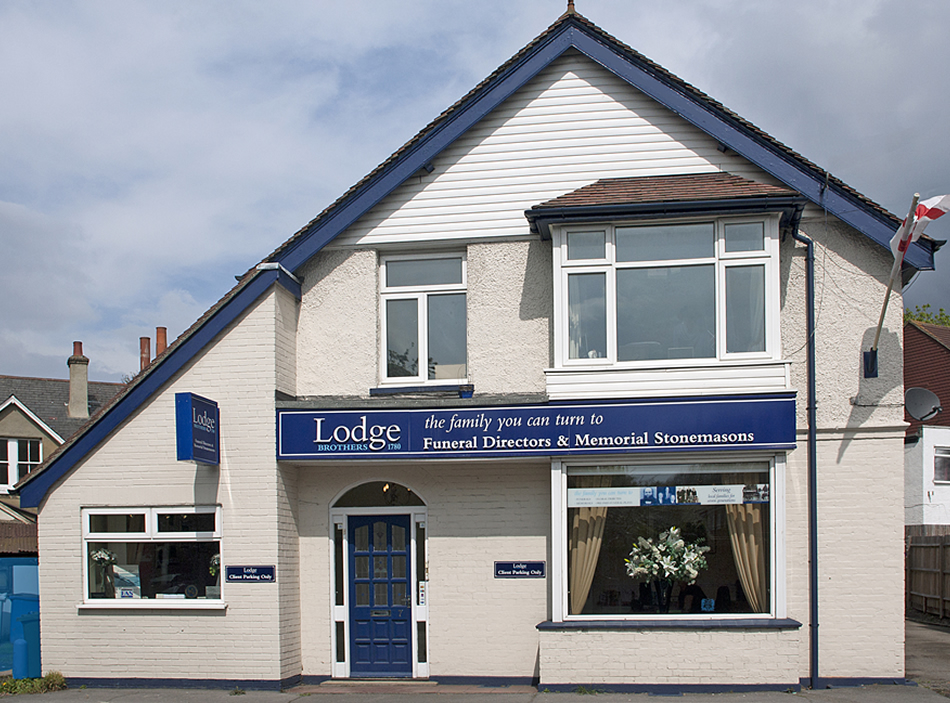 7 Green Lane, Shepperton, Middlesex, TW17 8DP
Opening Hours:
8.30am - 5.00pm Monday - Friday

*Outside of office hours we operate a 24hr phone service so you can always contact us.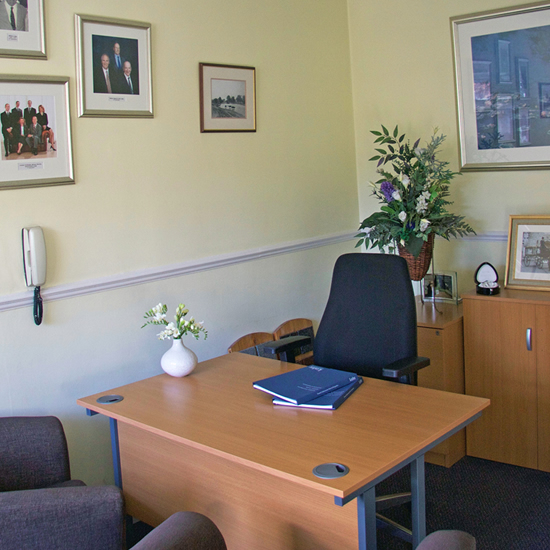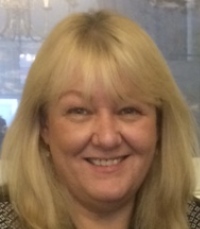 Linsday has been with Lodge Brothers for over 14 years, following a 10 year career in the NHS working on surgical wards. Her two daughters and four grandchildren keep her very busy and she enjoys being a service to the local community.