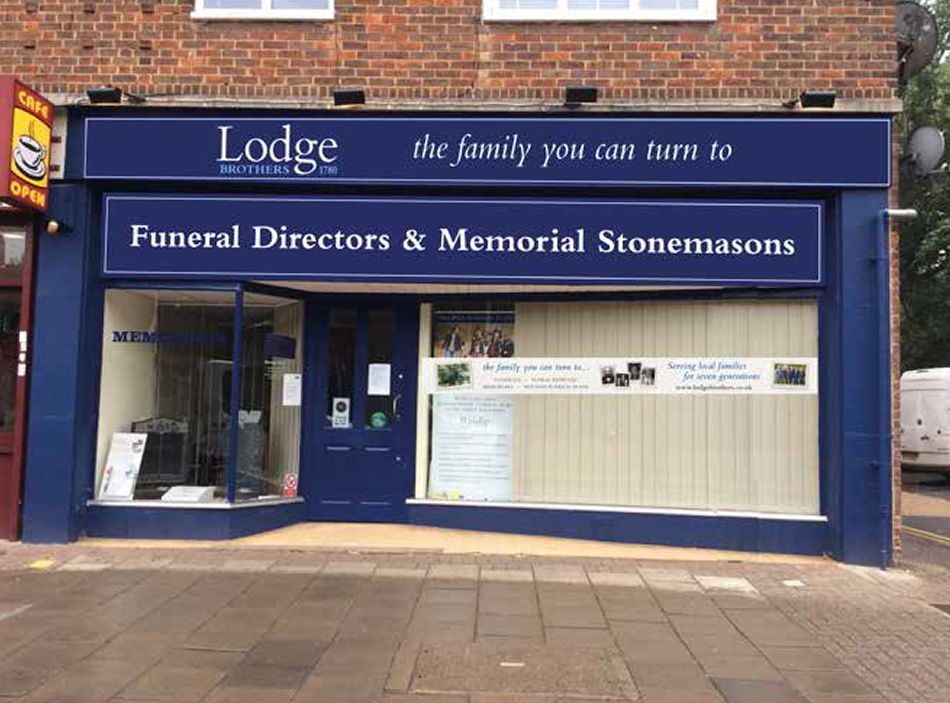 14 New Pond Parade, West End Road, Ruislip Gardens, Middlesex, HA4 6LR
Opening Hours:
8.30am - 5.00pm Monday - Friday

*Outside of office hours we operate a 24hr phone service so you can always contact us.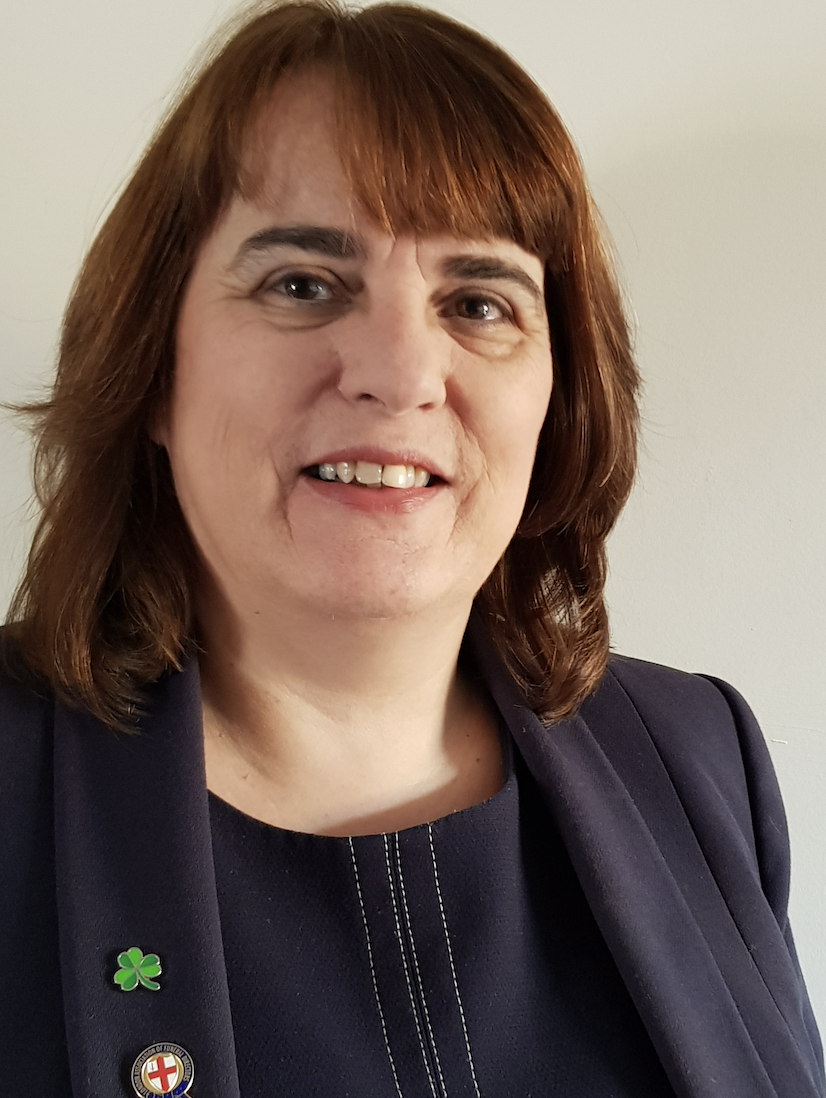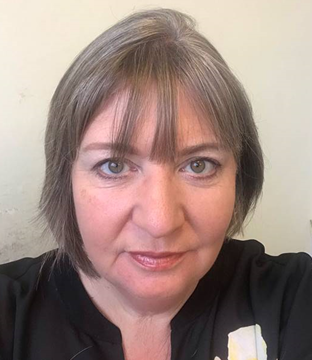 Andrea has worked for Lodge Brothers since July 2018, and has recently gained her qualification in Funeral Arranging. She has lived in Hillingdon her whole life and currently lives in Harefield. Andrea has three children, three grandchildren and a dog called Poppy. She enjoys reading, spending time with friends, and travelling.