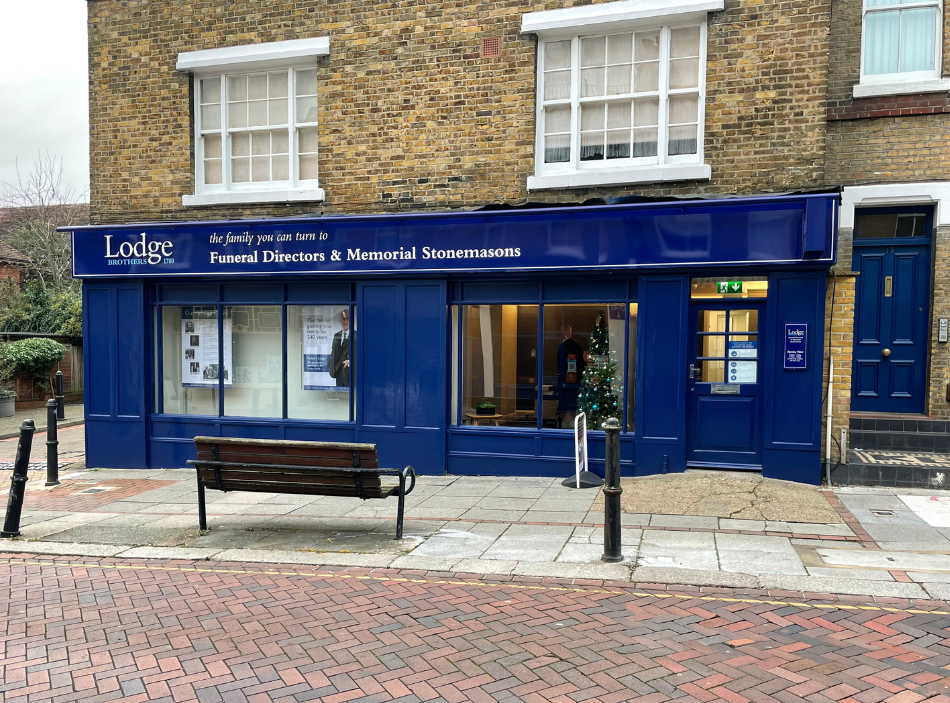 15 Roehampton High Street London SW15 4HL
Opening Hours:
8.30am - 5.00pm Monday - Friday

*Outside of office hours we operate a 24hr phone service so you can always contact us.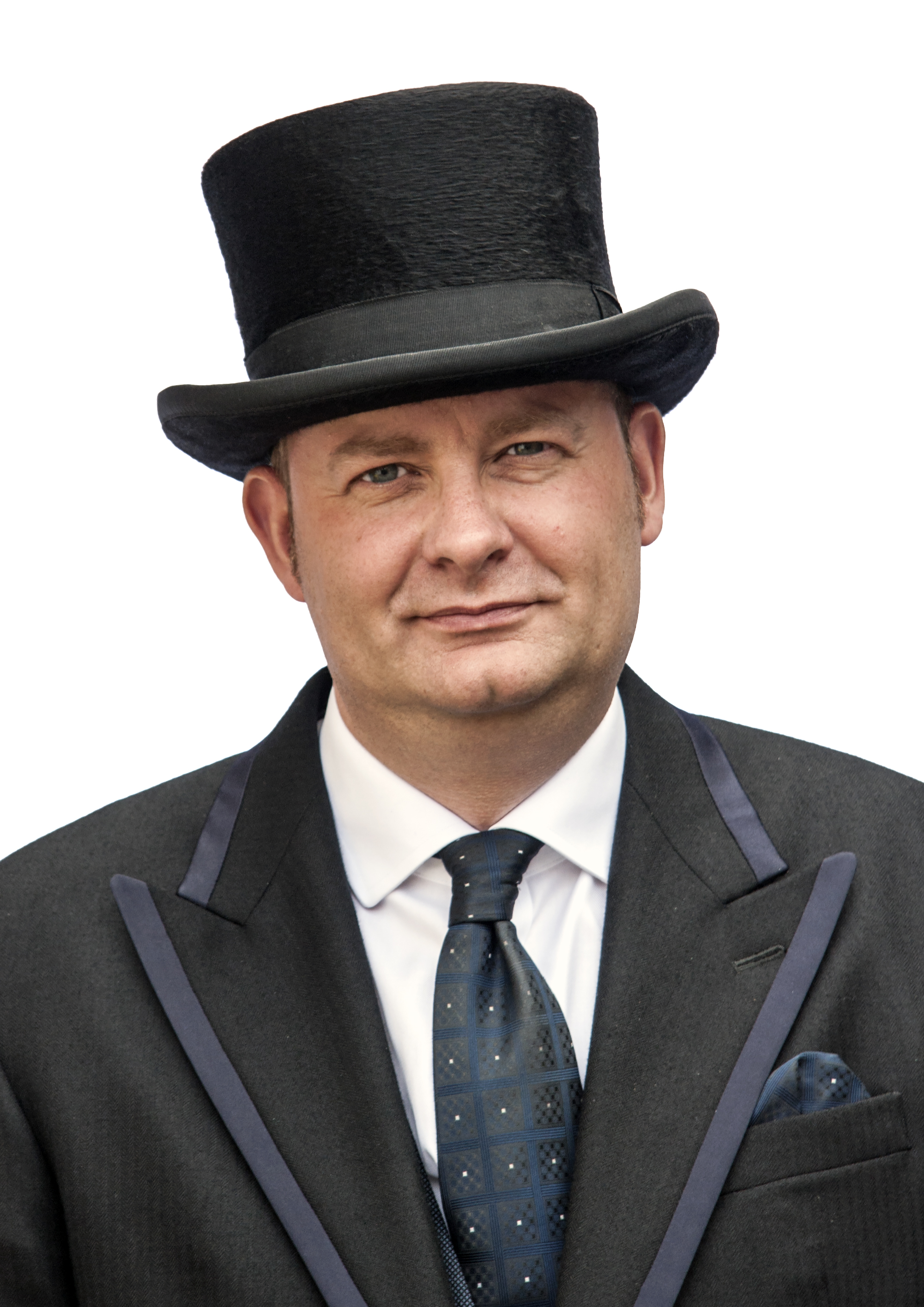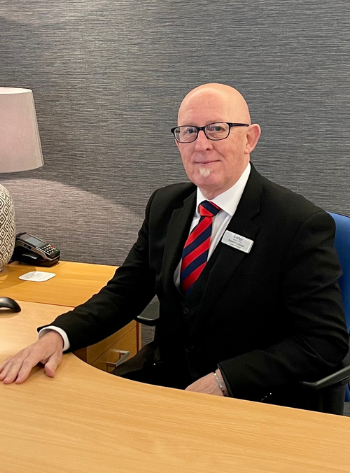 FUNERAL ARRANGER
Rob Crumpton
Rob has been a Funeral Arranger with Lodge Brothers since 2019 with 13 years' experience in the funeral industry. He is local to the Roehampton area, living in nearby Kingston.