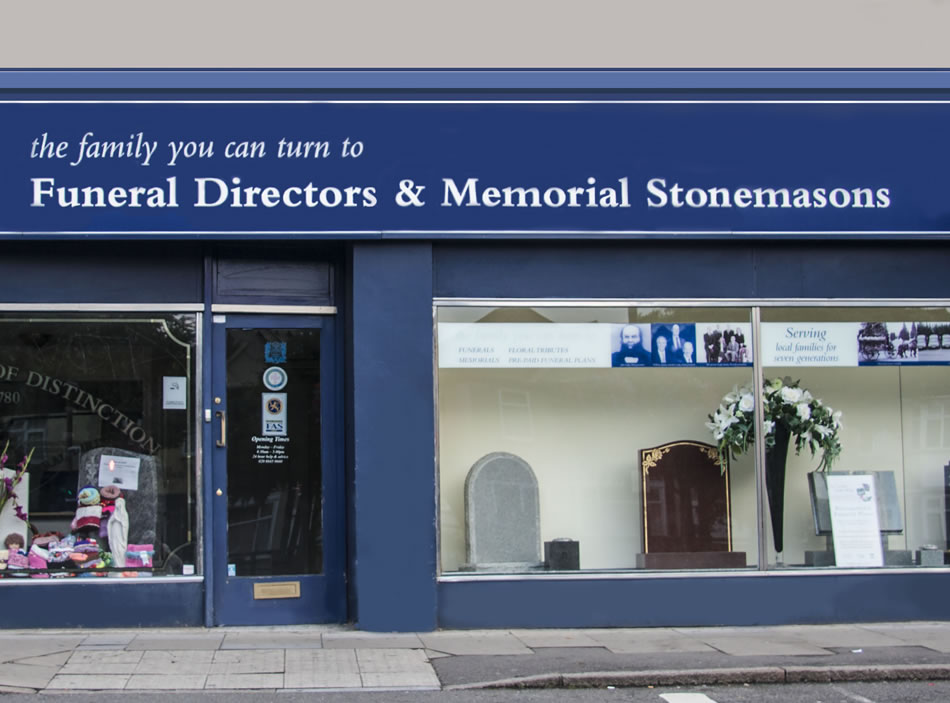 48-50 Church Road, Northolt, Middlesex, UB5 5AB
Opening Hours:
8.30am - 5.00pm Monday - Friday

*Outside of office hours we operate a 24hr phone service so you can always contact us.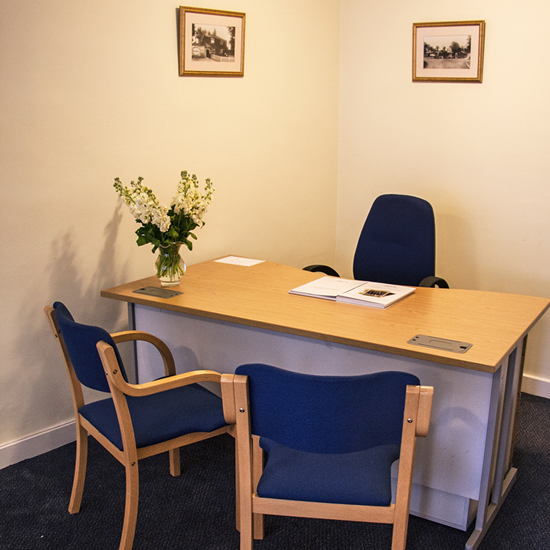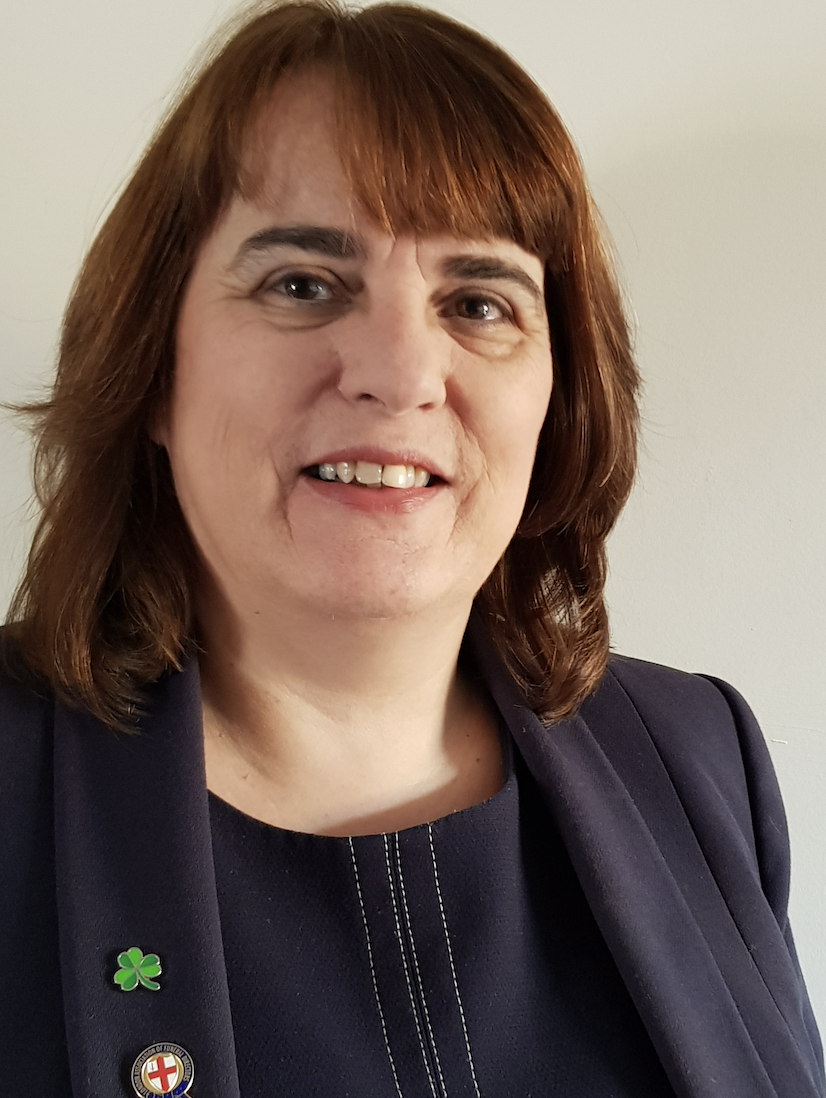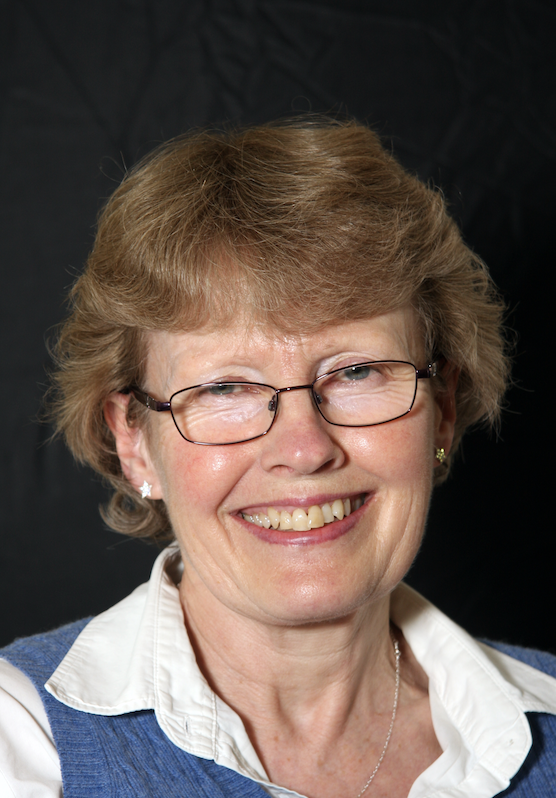 Angela has been with Lodge Brothers for over a decade. Whilst this was not a career she had planned on, she is very glad she came across it and says she has never had a more satisfying and rewarding job.