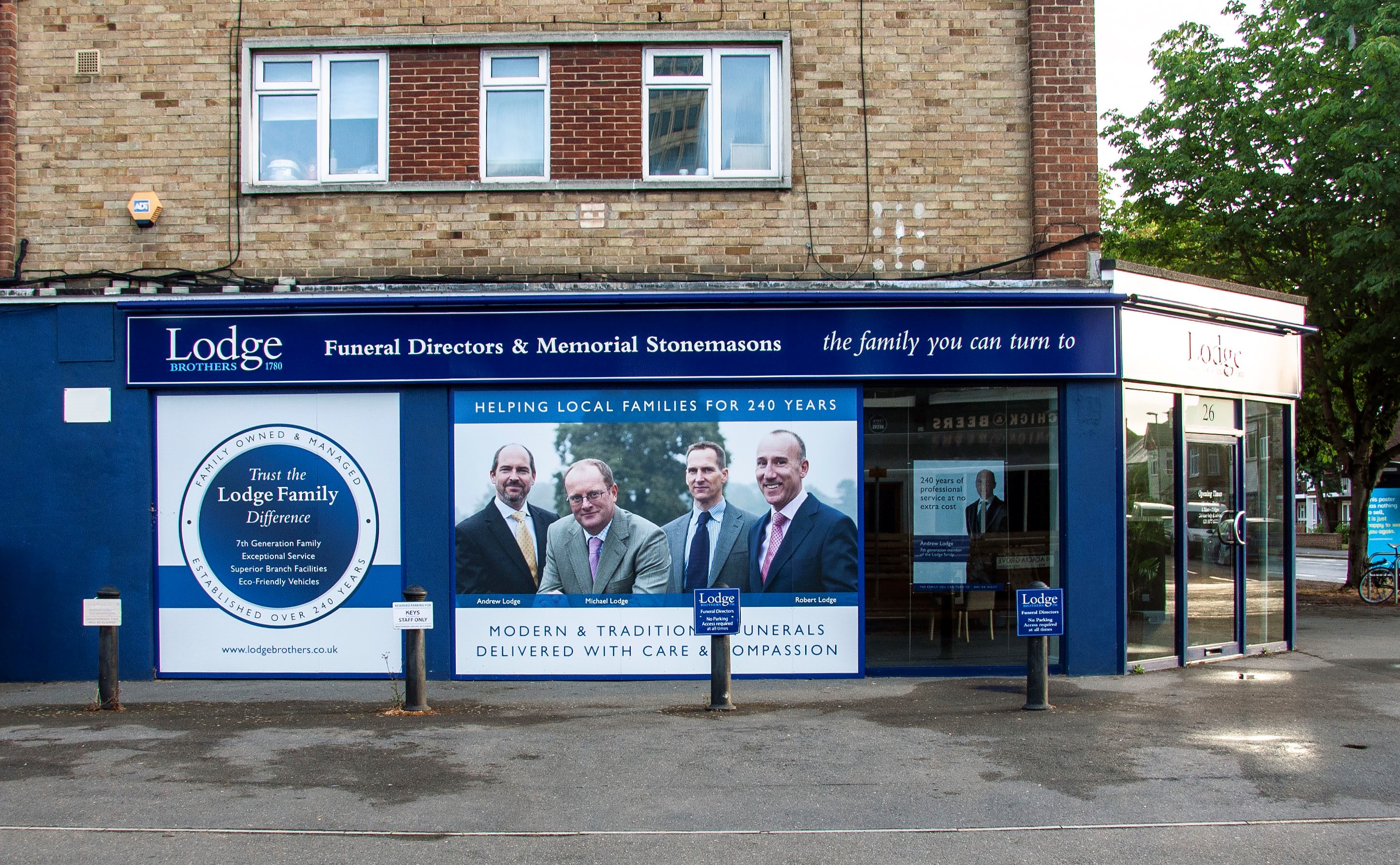 26 Coombe Road New Malden Surrey, KT34QF
Opening Hours:
8.30am - 5.00pm Monday - Friday

*Outside of office hours we operate a 24hr phone service so you can always contact us.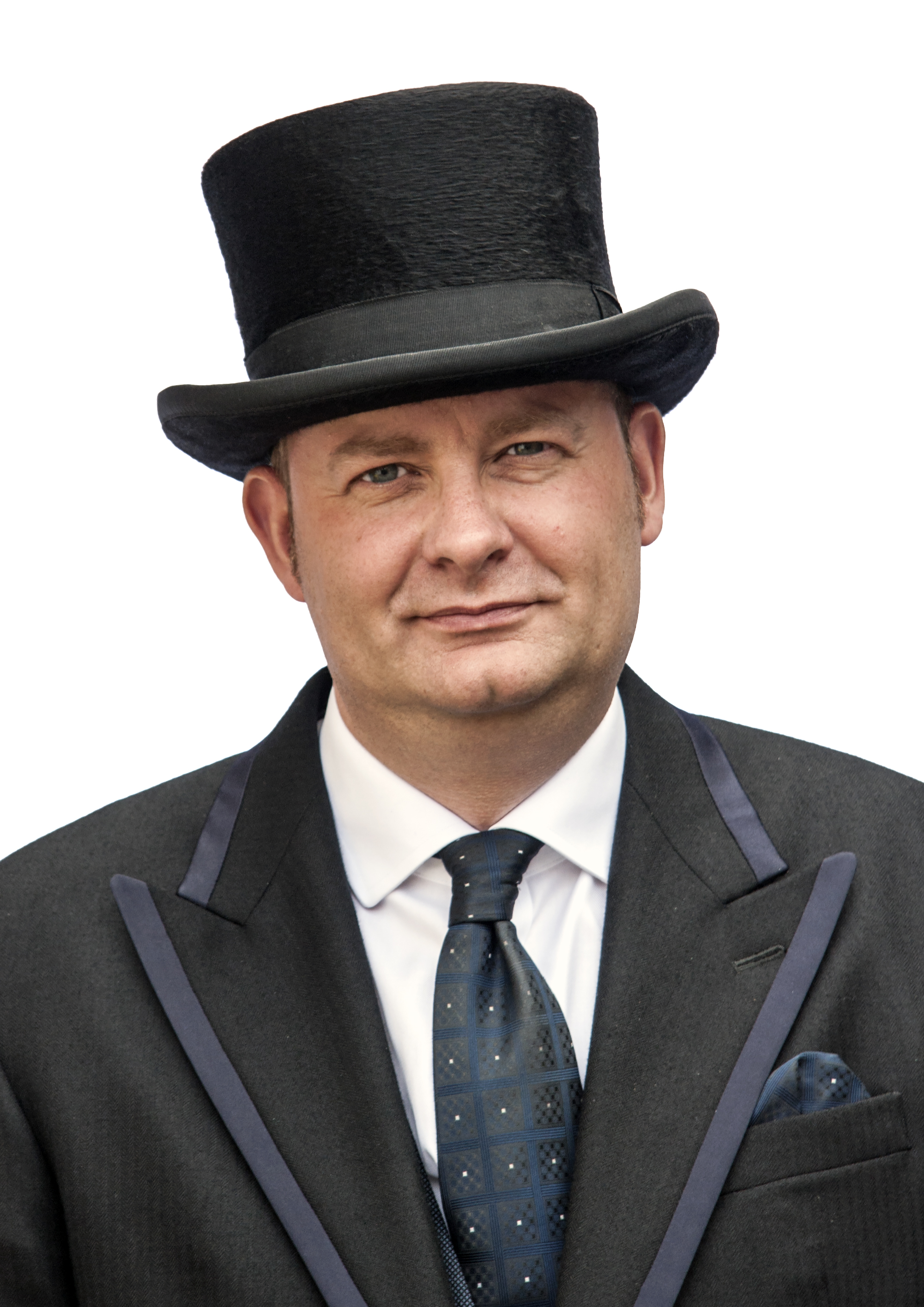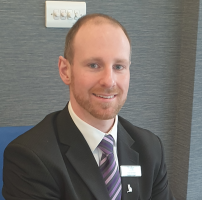 Alex previously worked as a veterinary nurse and has always had the desire to help people in their time of need.
His interests outside of work include baking, being together with family and friends and looking after the variety of pets he has at home. Alex loves meeting new people and invites anyone to stop by the branch for a cup of tea or coffee!