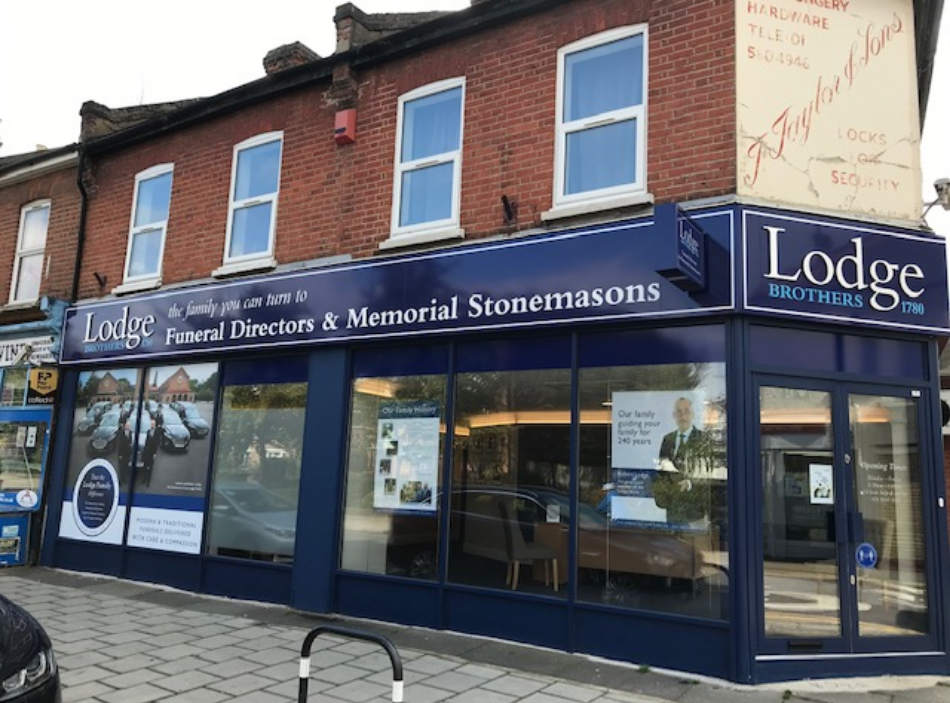 1-2 The Pavement, South Street, Isleworth TW7 7AJ
Opening Hours:
8.30am - 5.00pm Monday - Friday

*Outside of office hours we operate a 24hr phone service so you can always contact us.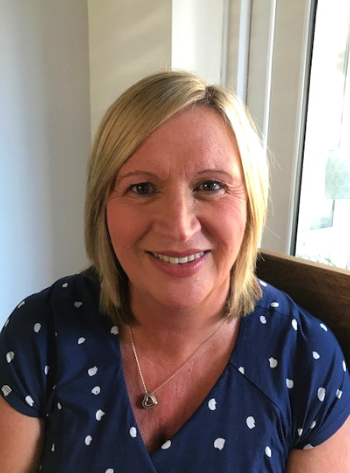 AREA MANAGER
Tessa Buckle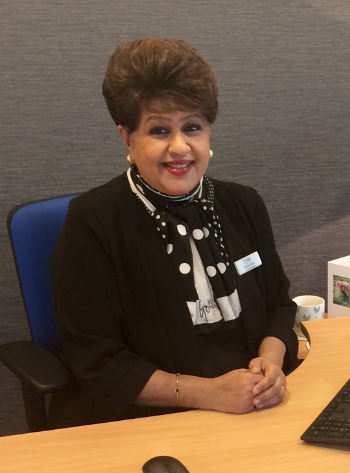 FUNERAL ARRANGER
Shobha Modi
Shobha joined Lodge Brothers in 2020 following an extensively successful career in front line customer service for a leading airline. Her longstanding experience in customer service has given her a valuable insight in to understanding the needs of families.