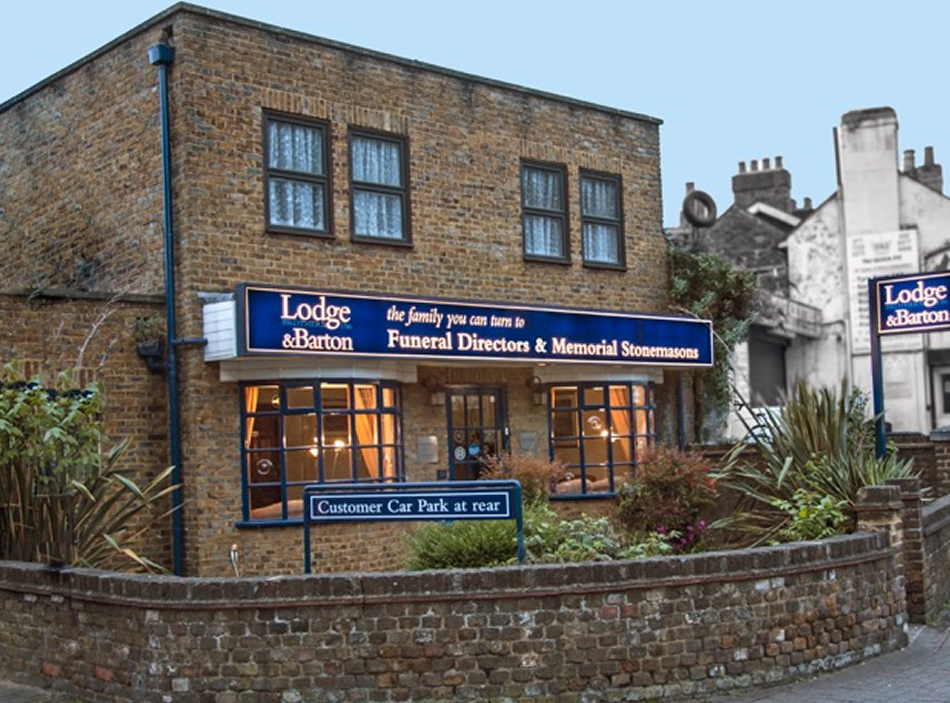 116 Hanworth Road, Hounslow, Middlesex, TW3 1UG
Opening Hours:
8.30am - 5.00pm Monday - Friday

*Outside of office hours we operate a 24hr phone service so you can always contact us.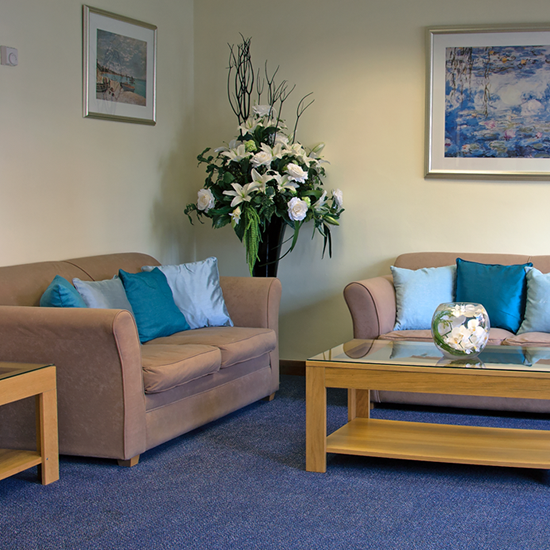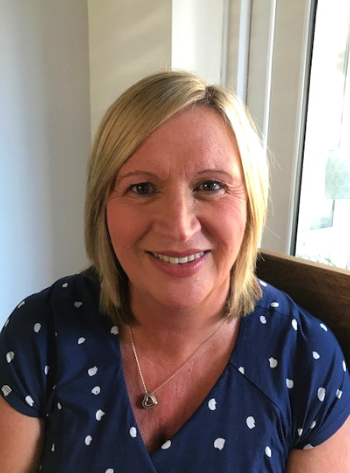 AREA MANAGER
Tessa Buckle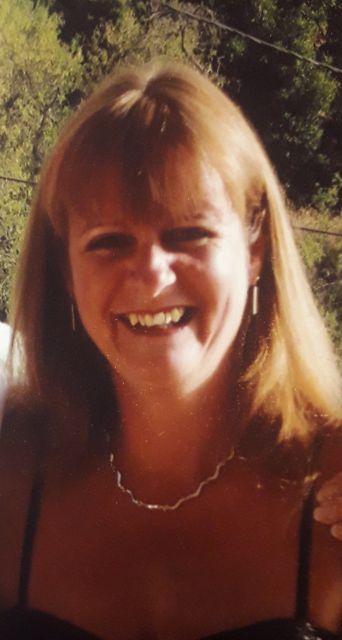 FUNERAL ARRANGER
Jackie Crew
Jackie has worked for Lodge Brothers since 2006 and is described as a people-person. She is relaxed and informal in her approach, she is a very good listener and makes fabulous tea & coffee!