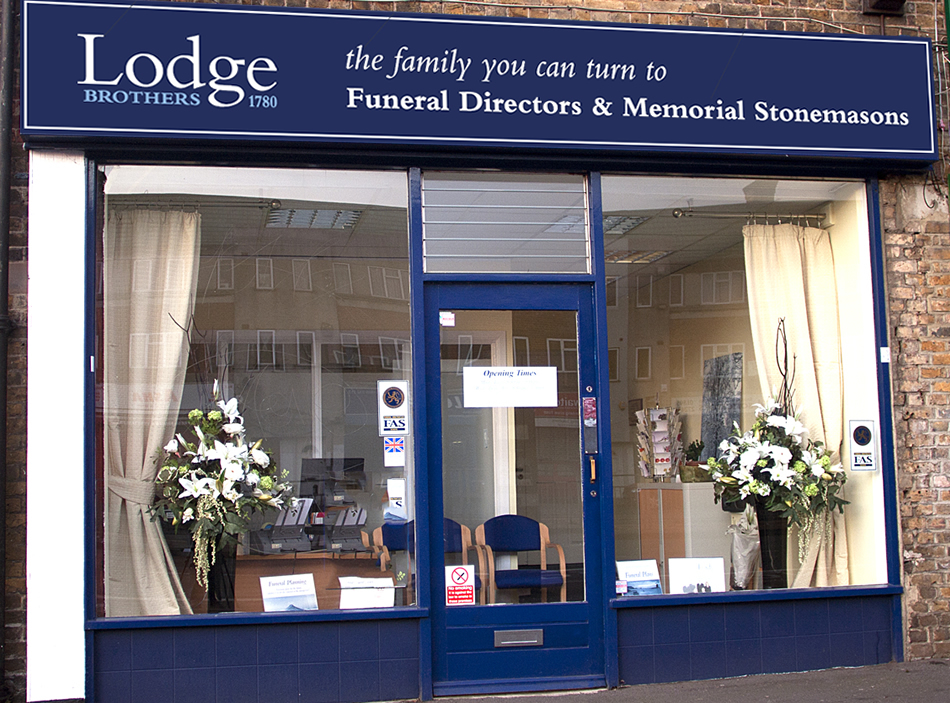 1 Whiteleys Parade, Uxbridge Road, Hillingdon, Middx.
Opening Hours:
8.30am - 5.00pm Monday - Friday

*Outside of office hours we operate a 24hr phone service so you can always contact us.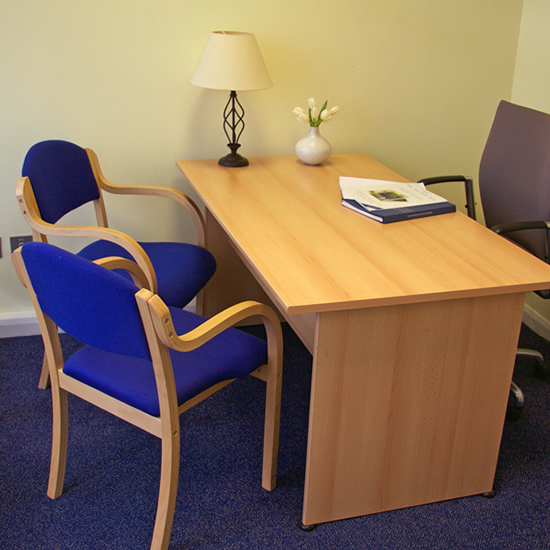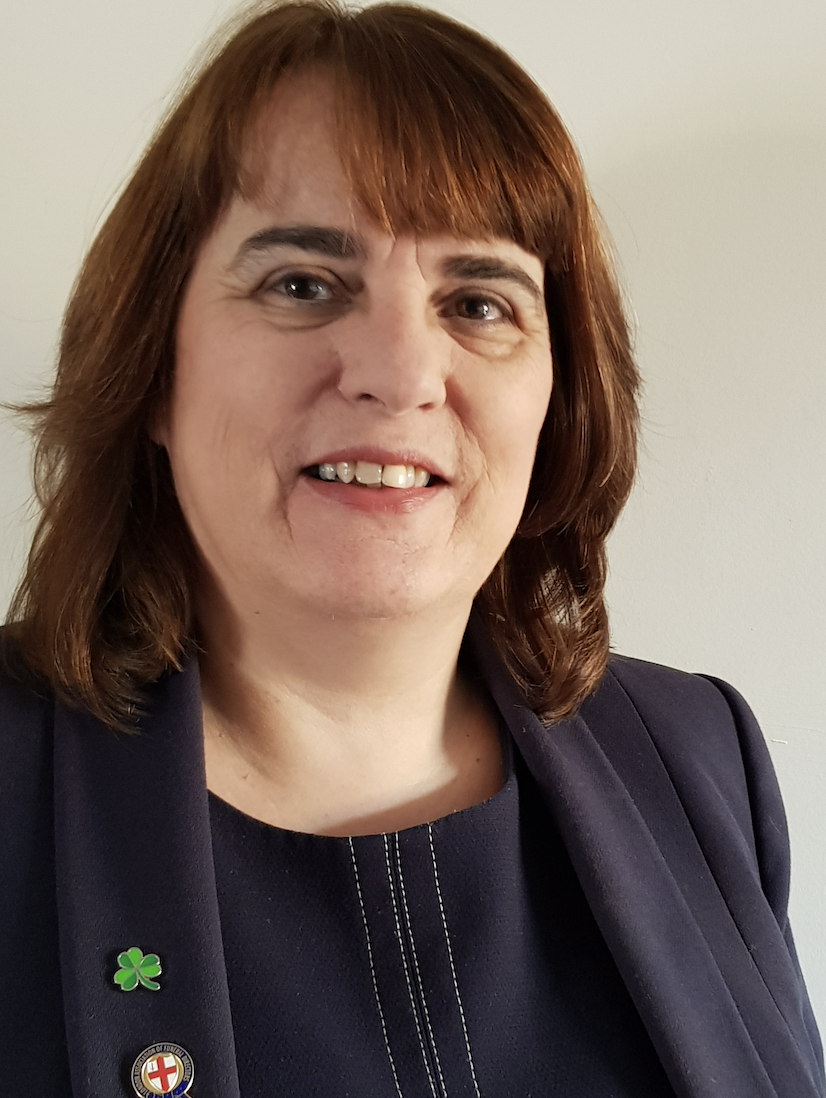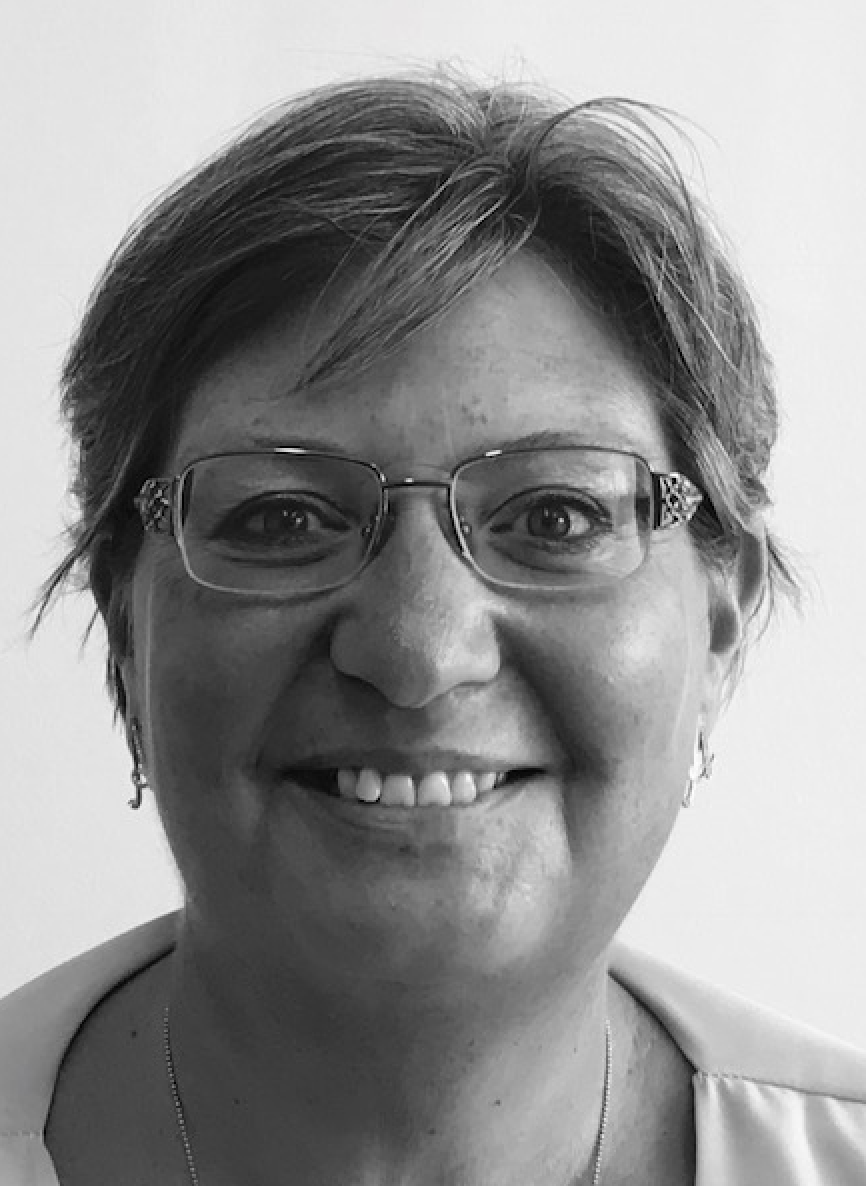 Following a career as a Civil Celebrant, Andrea joined Lodge Brothers in 2018. Having lived in the area all her life she loves the community spirit and the fact that everyone says 'hello'.