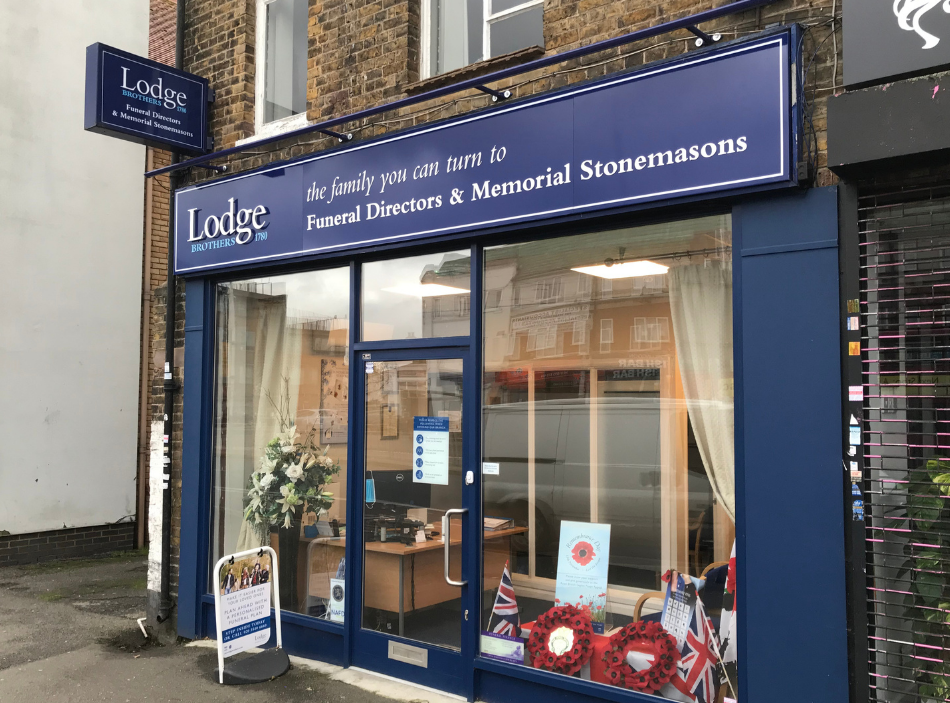 1 Whiteleys Parade, Uxbridge Road, Hillingdon, Middx.
Opening Hours:
8.30am - 5.00pm Monday - Friday

*Outside of office hours we operate a 24hr phone service so you can always contact us.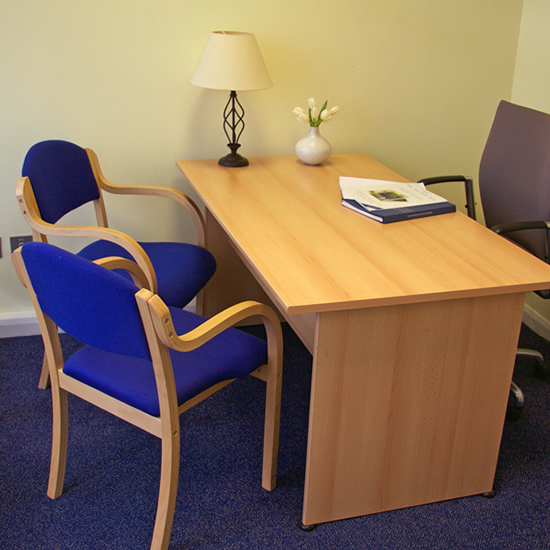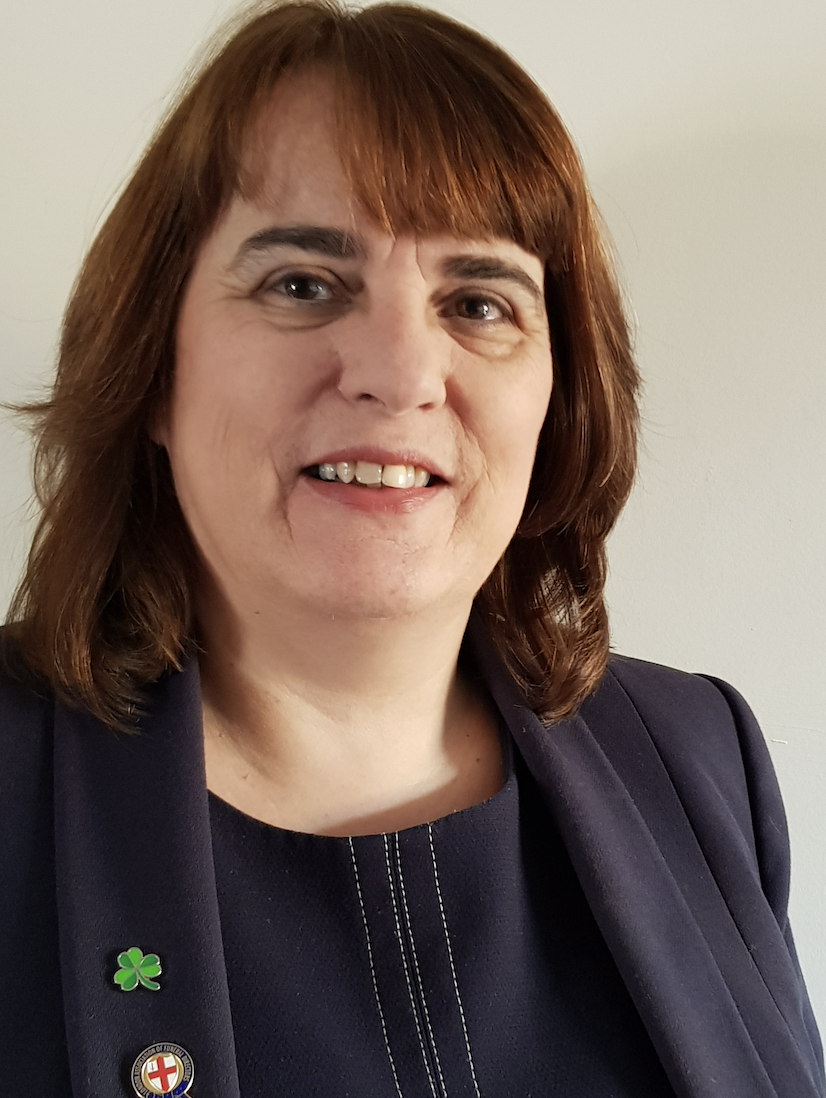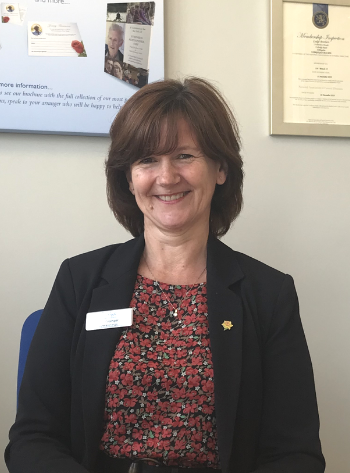 FUNERAL ARRANGER
Sue Grainger
Sue joined Lodge Brothers in November 2019 as our Order of Service Manager, she has recently taken up a position at our Hillingdon branch and looks forward to supporting the local community.