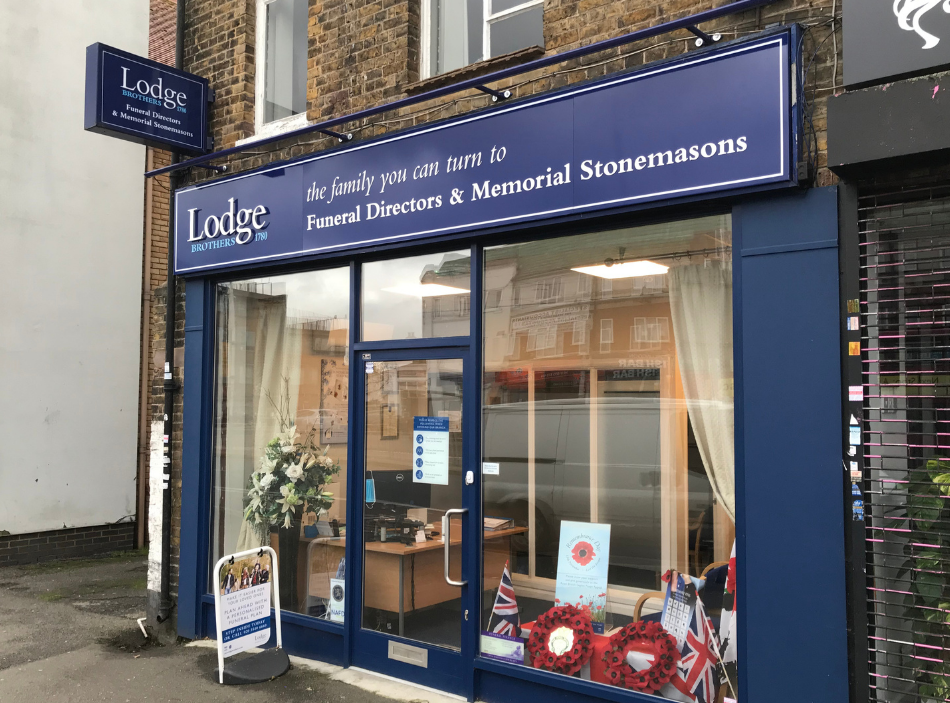 1 Whiteleys Parade, Uxbridge Road, Hillingdon, Middx.
Opening Hours:
8.30am - 5.00pm Monday - Friday

*Outside of office hours we operate a 24hr phone service so you can always contact us.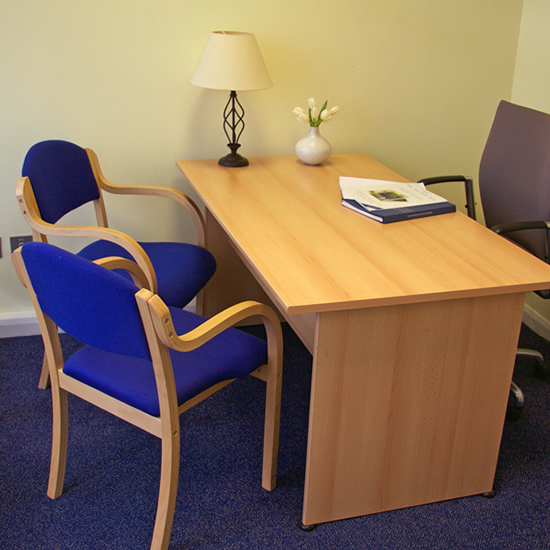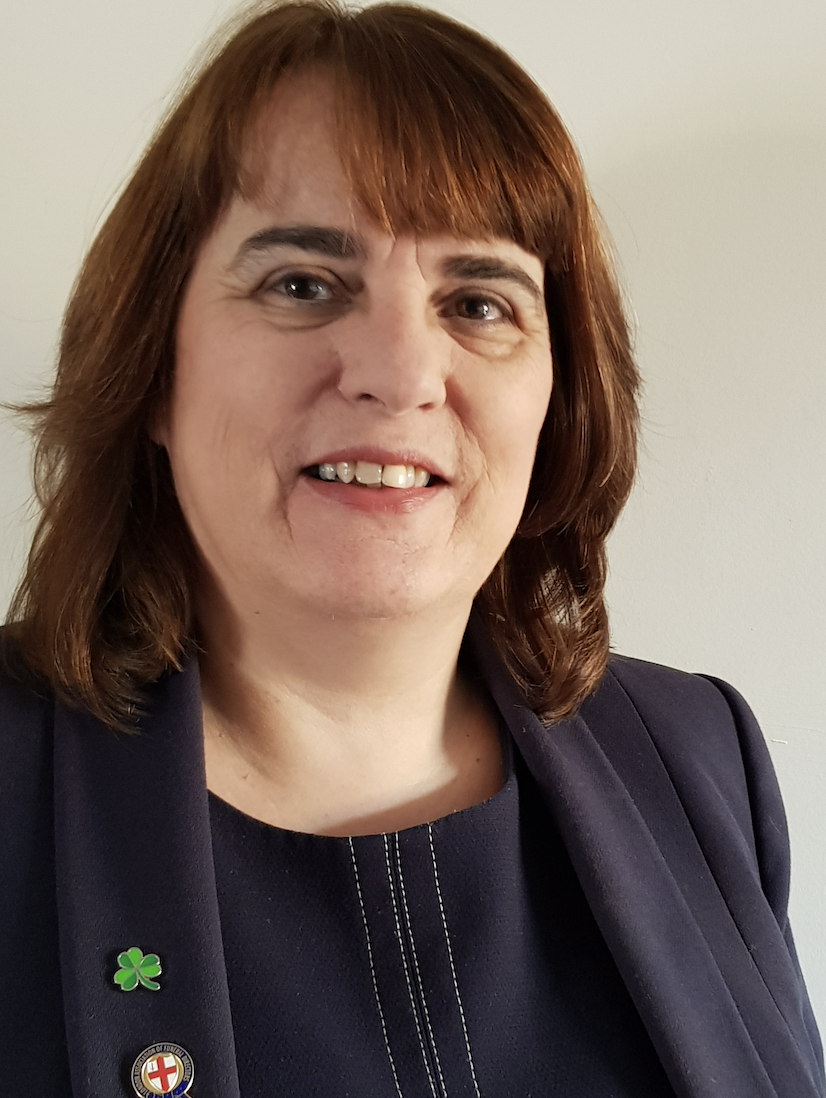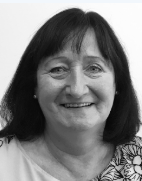 Linda is in her first year with Lodge Brothers, but has lived an worked locally for 20 years and knows the area well. She loves being part of the community, and enjoys walking in Ruislip Woods, cooking and travelling.