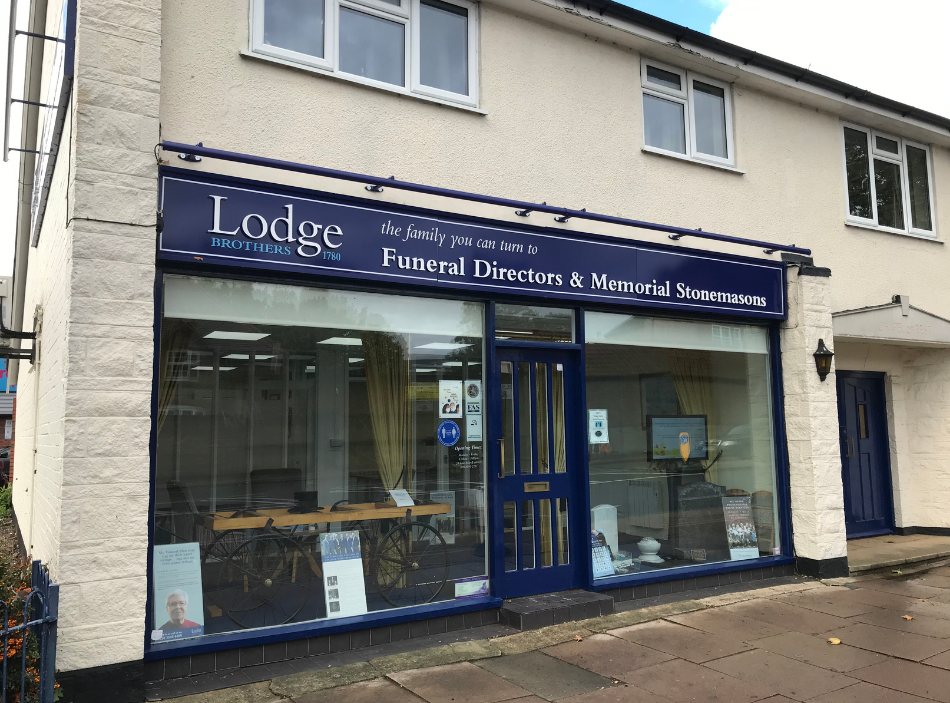 108 High Street, Feltham, Middlesex, TW13 4EX
Opening Hours:
8.30am - 5.00pm Monday - Friday

*Outside of office hours we operate a 24hr phone service so you can always contact us.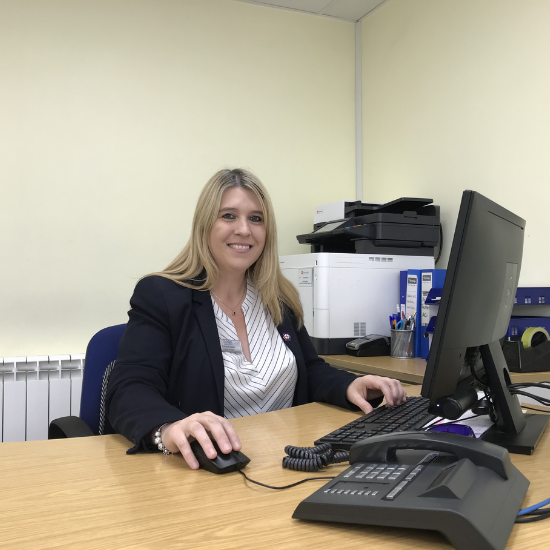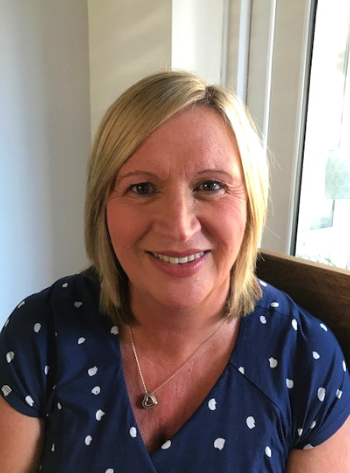 AREA MANAGER
Tessa Buckle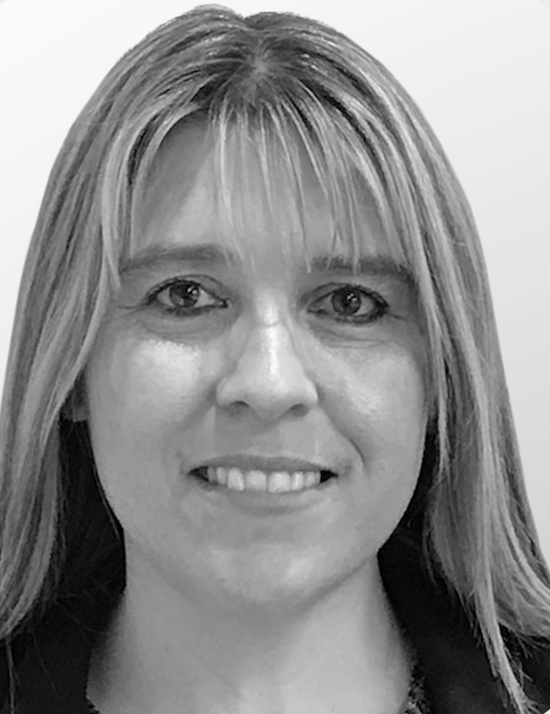 Deborah came to work for Lodge Brothers in November 2017 following the death of her father, when Lodge Brothers were the appointed to carry out the funeral. She has been the funeral arranger at Feltham branch since October 2018 and loves working in the busy but friendly community.