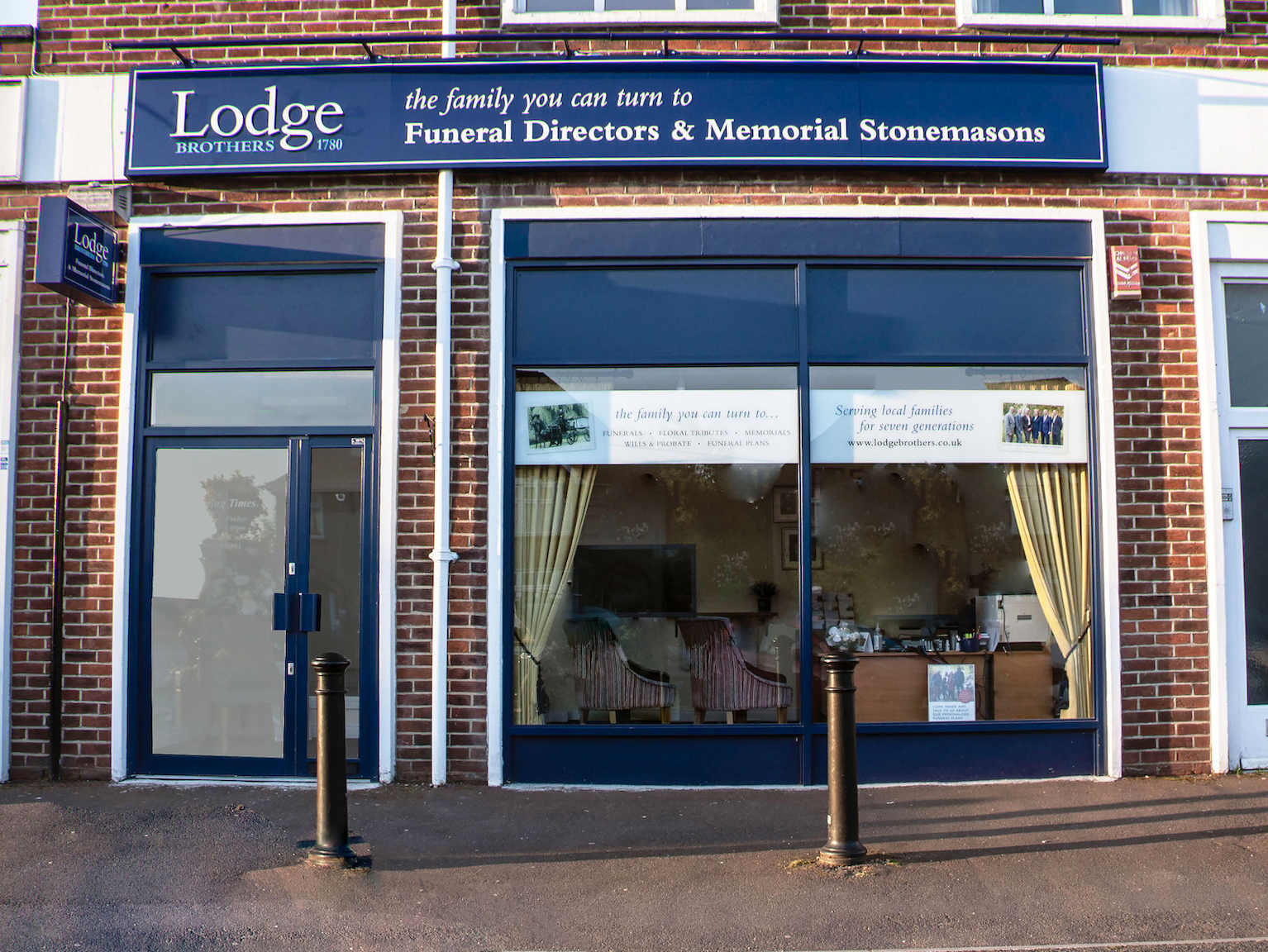 67 Dedworth Road, Dedworth, SL4 4EY
Opening Hours:
8.30am - 5.00pm Monday - Friday

*Outside of office hours we operate a 24hr phone service so you can always contact us.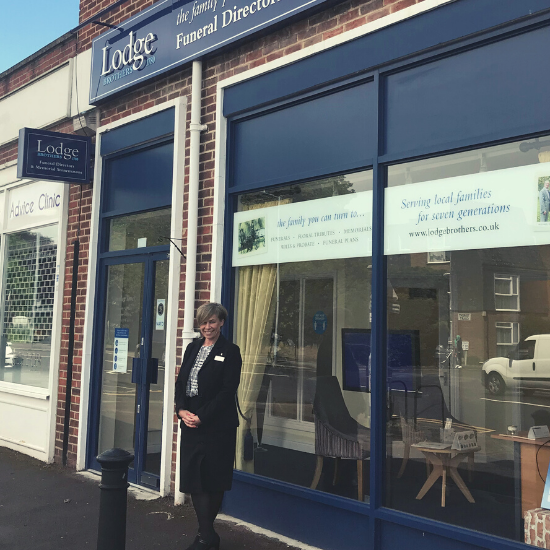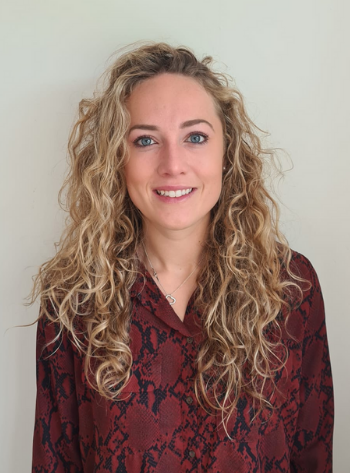 AREA MANAGER
Cressida Harris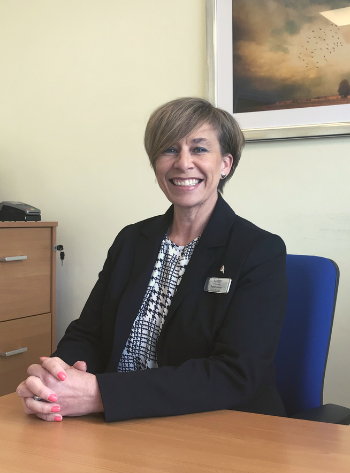 FUNERAL ARRANGER
Sharon Avison
Sharon has been with Lodge Brothers since February 2021 after working for a leading international airline for 19 years. She is now based at our Dedworth branch, lives in the local area and looking forward to serving the local community.