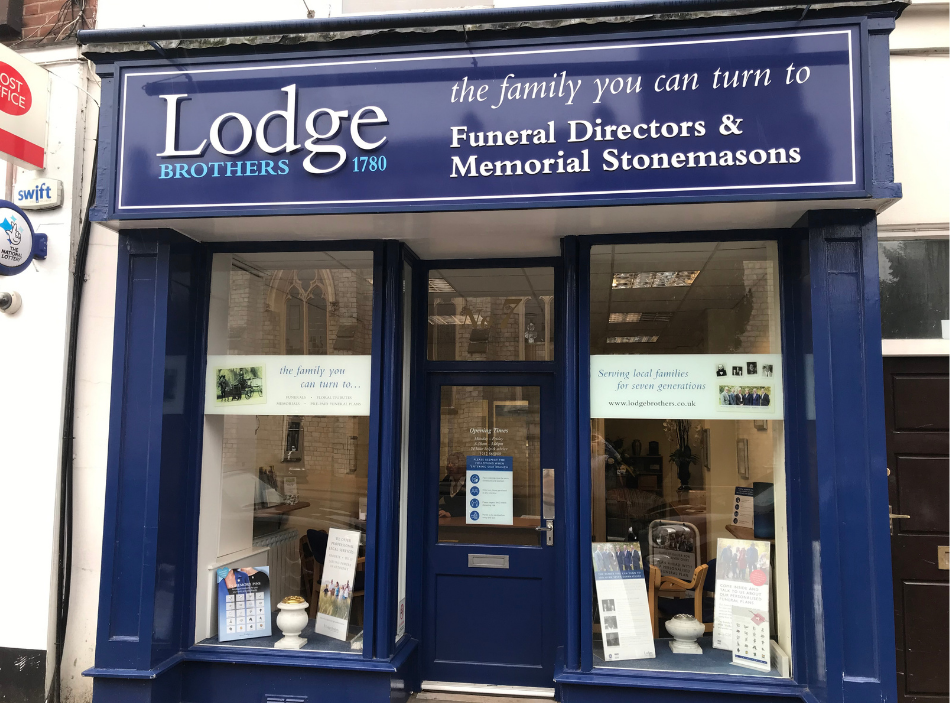 7 Windsor Street, Chertsey, Surrey, KT16 8AY
Opening Hours:
8.30am - 5.00pm Monday - Friday

*Outside of office hours we operate a 24hr phone service so you can always contact us.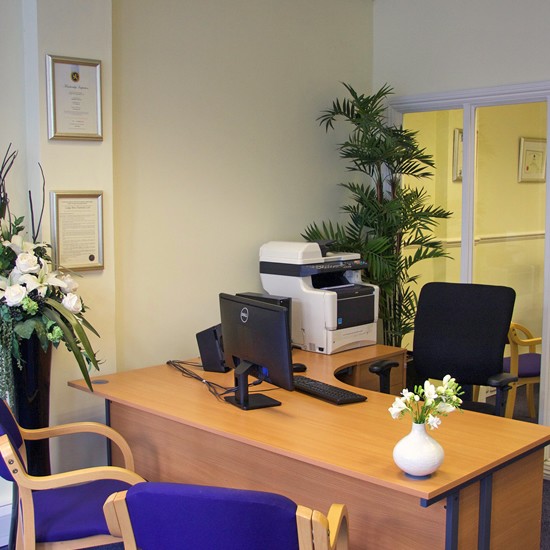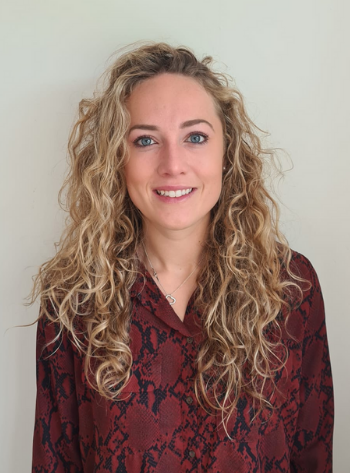 AREA MANAGER
Cressida Harris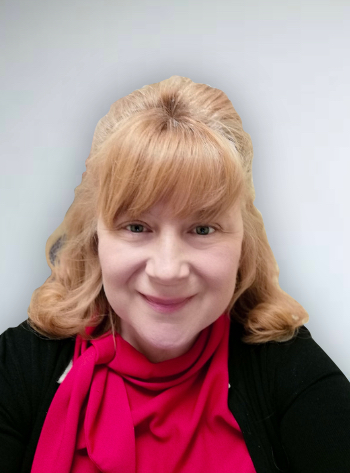 FUNERAL ARRANGER
Sally Staden
Sally has been working for Lodge Brothers since January 2018 and started as a relief arranger working throughout the company, and especially in Surrey. She has looked after Chertsey families on many occasions. Prior to joining Lodge Brothers, Sally had a 27 year career in banking , and during this time she looked after numerous bereaved families, assisting them with financial matters and probate, which ultimately led her to Lodge Brothers. She has lived locally in Addlestone for over 10 years.