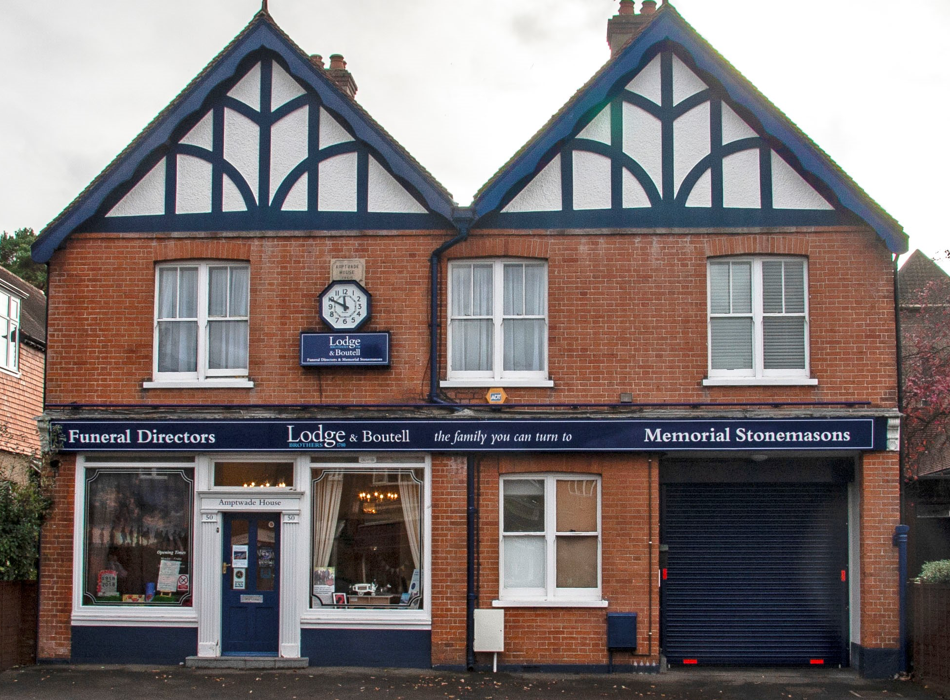 Amptwade House, 50 High Road, Byfleet, Surrey
Opening Hours:
8.30am - 5.00pm Monday - Friday

*Outside of office hours we operate a 24hr phone service so you can always contact us.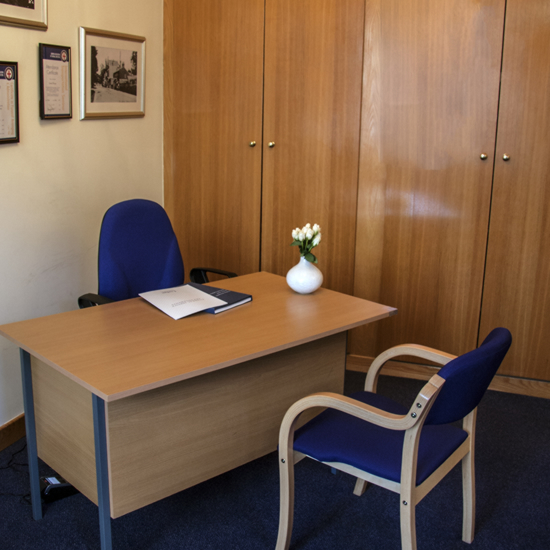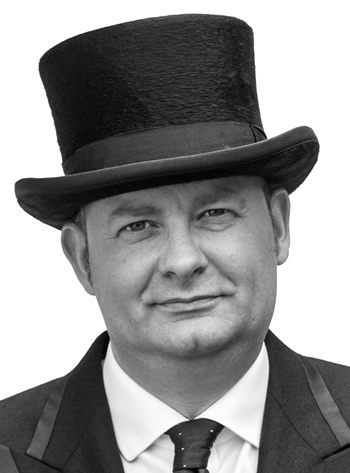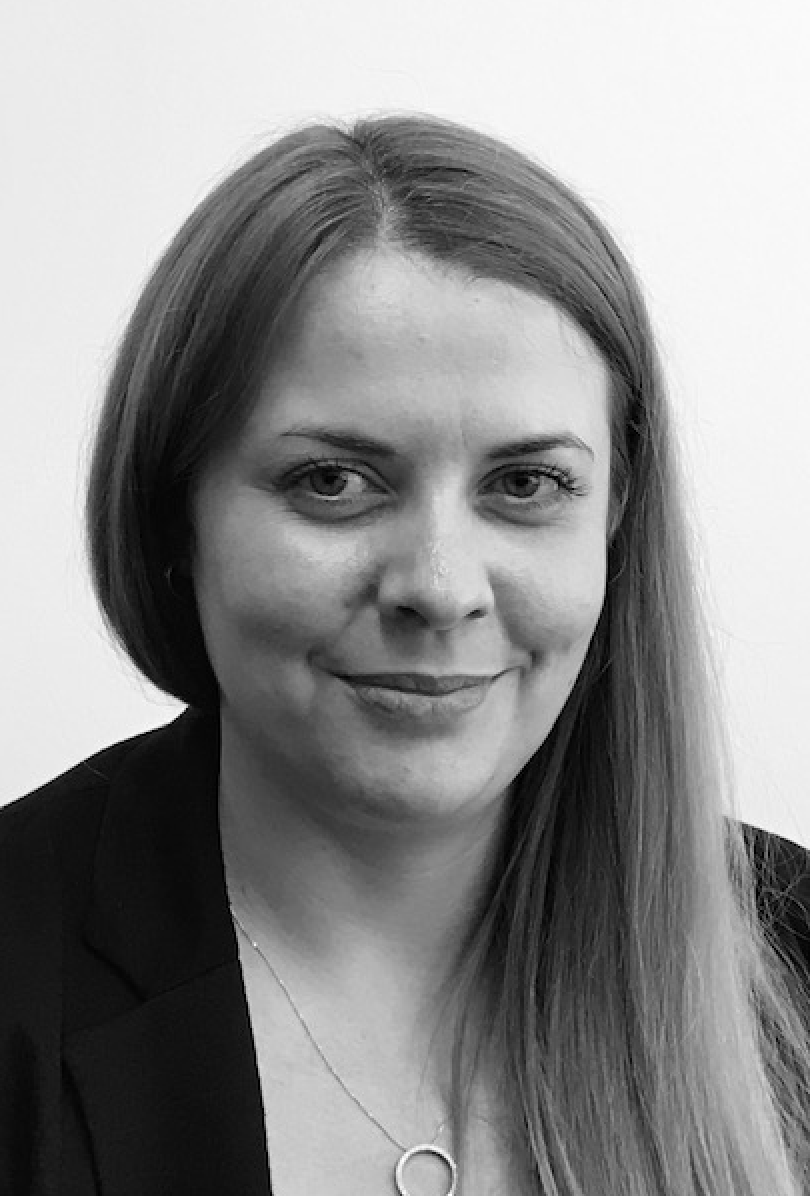 FUNERAL ARRANGER
Rebecca Strickland
Following a career in hotel events, Rebecca joined Lodge Brothers in March 2019. She worked originally as a funeral arranger in our Weybridge branch before becoming a relief arranger in January 2020. In this role she covered a wide range of branches and also trained new staff. In January 2021 she became the full time arranger at Lodge Brothers & Boutell and continues to train new employees.