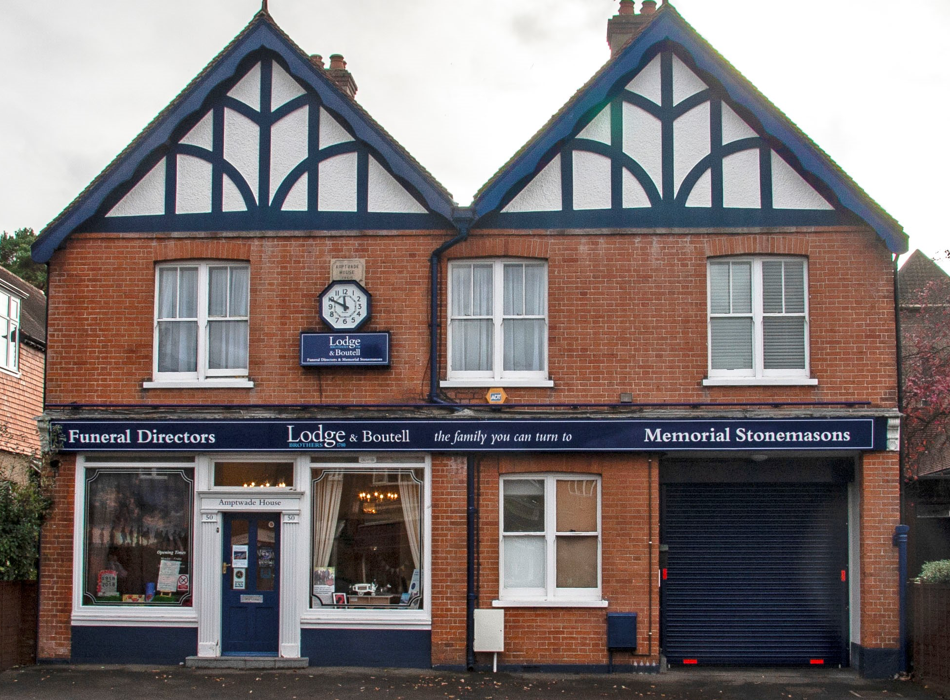 Amptwade House, 50 High Road, Byfleet, Surrey
Opening Hours:
8.30am - 5.00pm Monday - Friday

*Outside of office hours we operate a 24hr phone service so you can always contact us.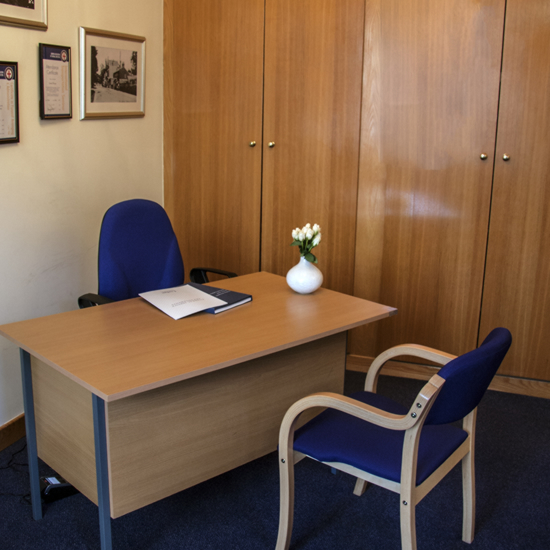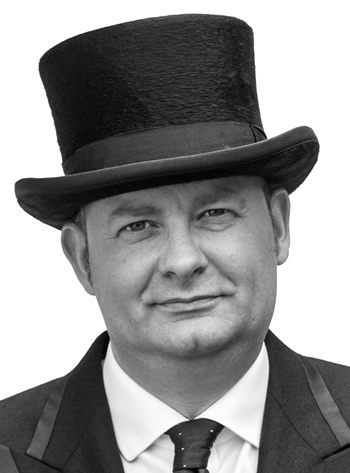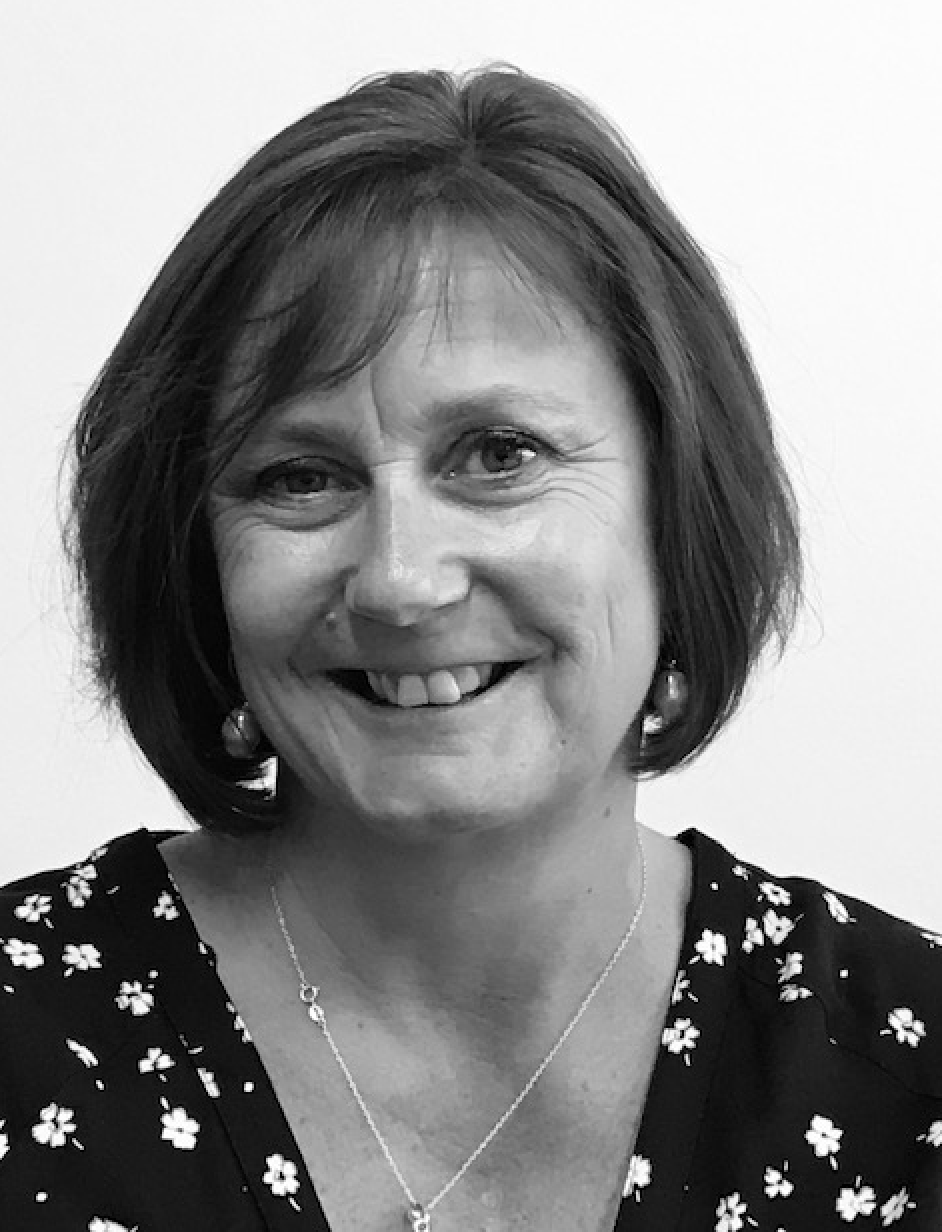 Melanie is new to Lodge Brothers having joined the company 7 months ago. She lived overseas for 18 years and was also cabin crew for British Airways. She loves the sense of community that Byfleet offers, and the fact it is a family orientated village where generation after generation of families live and stay.