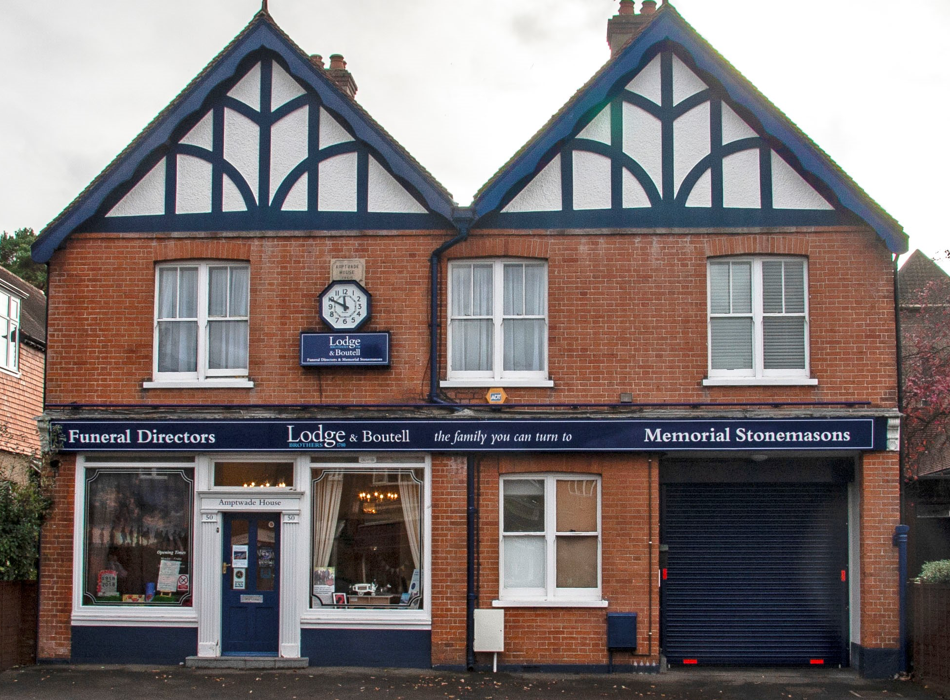 Amptwade House, 50 High Road, Byfleet, Surrey
Opening Hours:
8.30am - 5.00pm Monday - Friday

*Outside of office hours we operate a 24hr phone service so you can always contact us.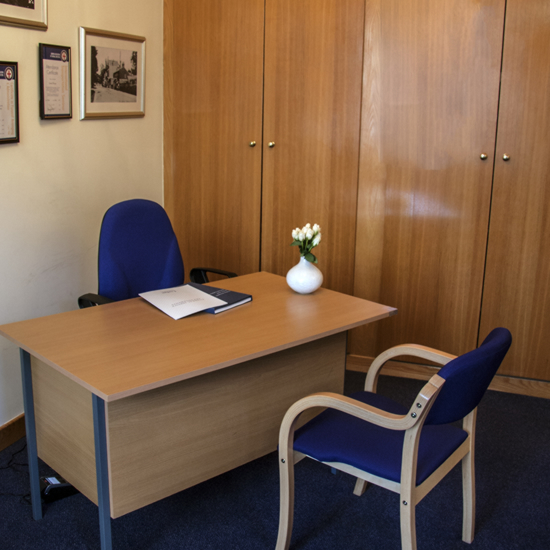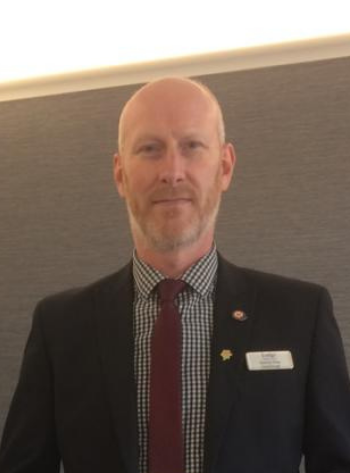 AREA MANAGER
Dominic Kirby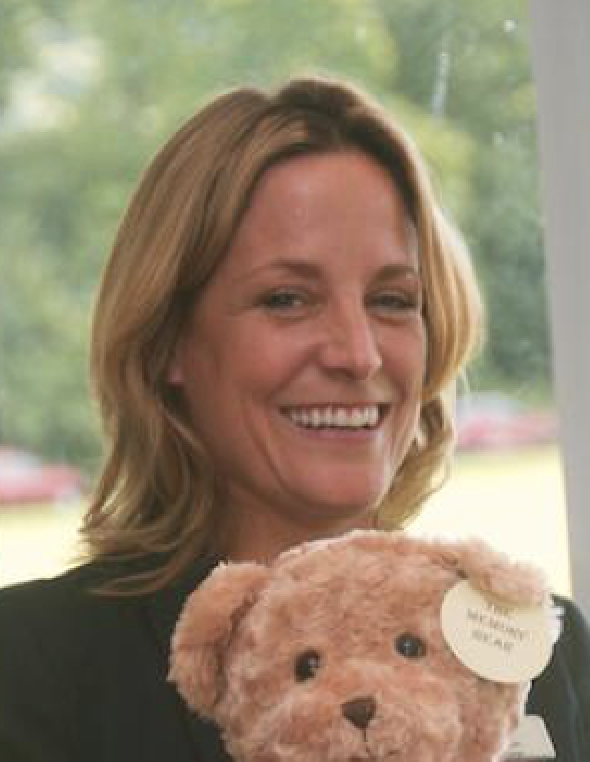 FUNERAL ARRANGER
Zara Melson
Zara has recently returned to the Funeral Industry after taking a sabbatical to raise a family. Having suffered bereavement herself, she has returned to Funeral Arranging with a new passion. She explains "I take on all the families I help as if they were my own!"