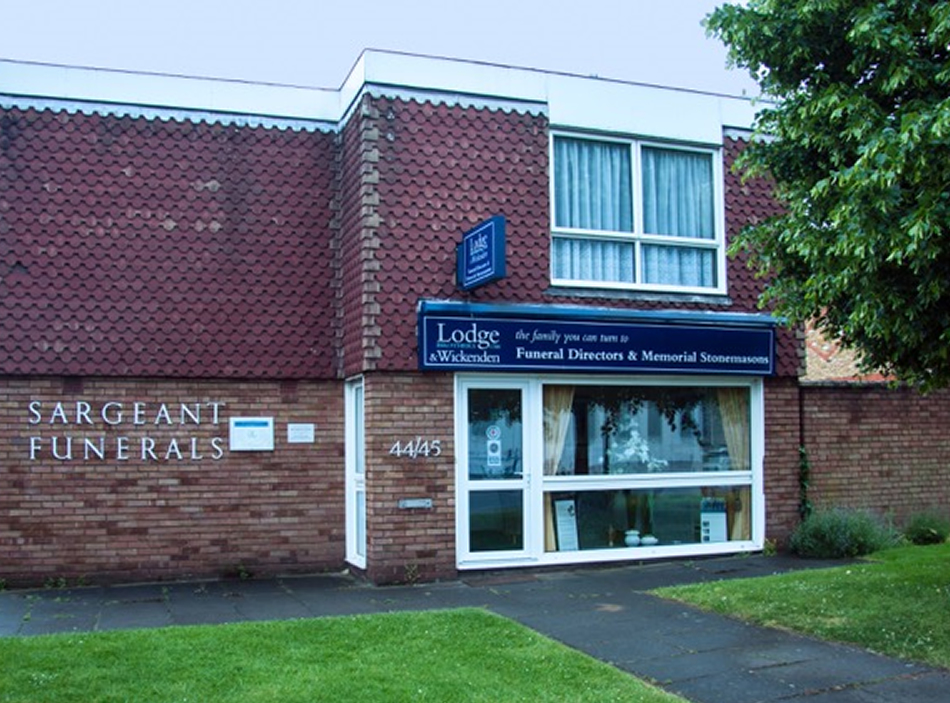 44-45 Half Acre, Brentford, Middlesex, TW8 8BH
Opening Hours:
8.30am - 5.00pm Monday - Friday

*Outside of office hours we operate a 24hr phone service so you can always contact us.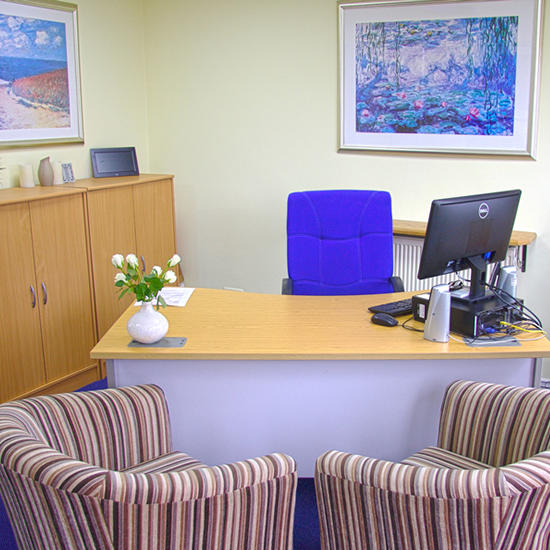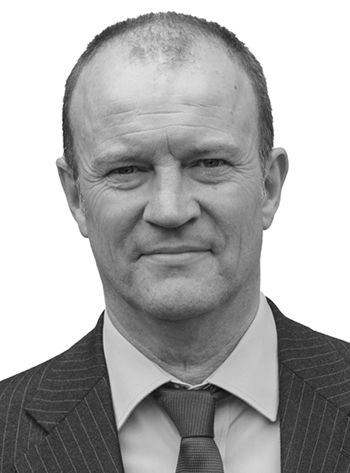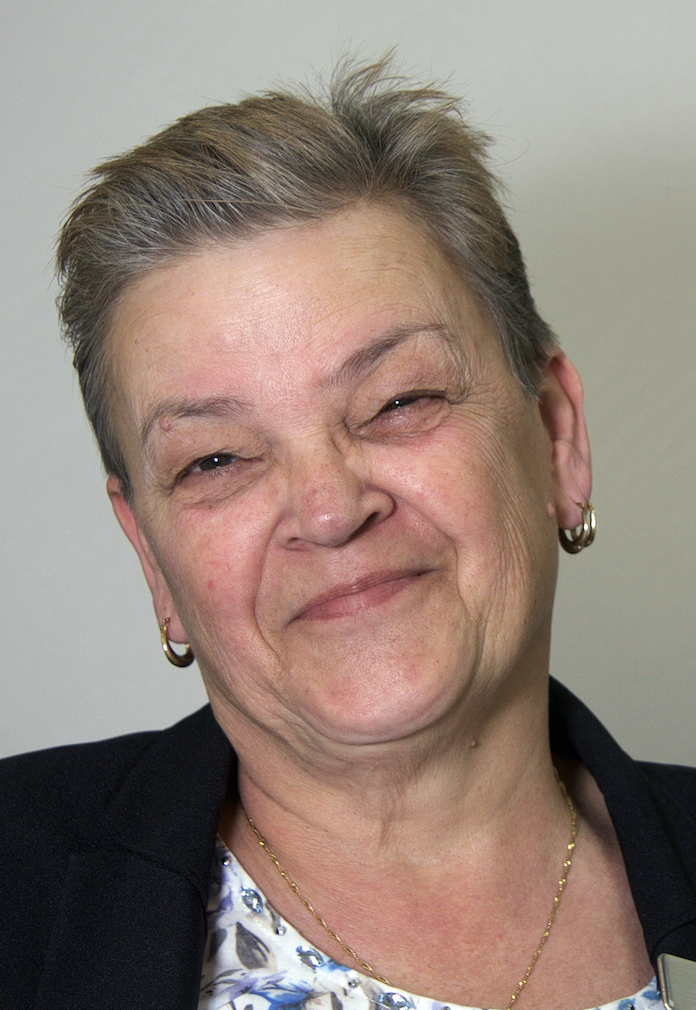 Val has worked for Lodge & Wickendens in Brentford for 35 years. Her extensive knowledge of the local area and the wealth of experience she has as a funeral arranger is of huge benefit to her clients.